Le projet CEGLA lance actuellement deux appels d'offres pour les services d'experts suivants :
Consultation internationale pour l'appui à la pérennisation et au renforcement du programme de recherche du CEGLA
Consultation internationale pour la digitalisation des modules d'enseignement du CEGLA et la formation à la digitalisaton
Veuillez trouver les informations nécessaires dans les TDR ci-dessous.
Prenez note des conditions formelles de soumission de votre offre, notamment la date limite de depôt de candidatures.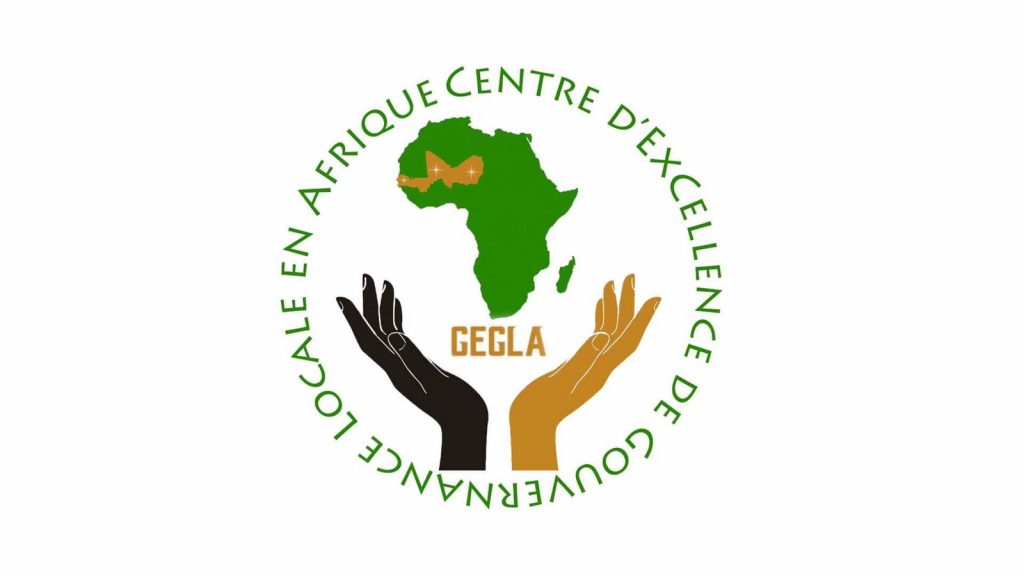 La coordination générale
You must be logged in to rate posts.
0 Comments