Part II: The African-German Research Network for Transnational Criminal Justice is grateful for receiving superb paper abstracts and is looking forward to the second part of its third annual research conference on "Transnational Criminal Law in Africa: Legal and Institutional Frameworks and Challenges" from Alumnae and Alumni of the South African-German Centre for Transnational Criminal Justice. Please find details in the conference programme.
Registration is mandatory via transcrim@rewi.hu-berlin.de.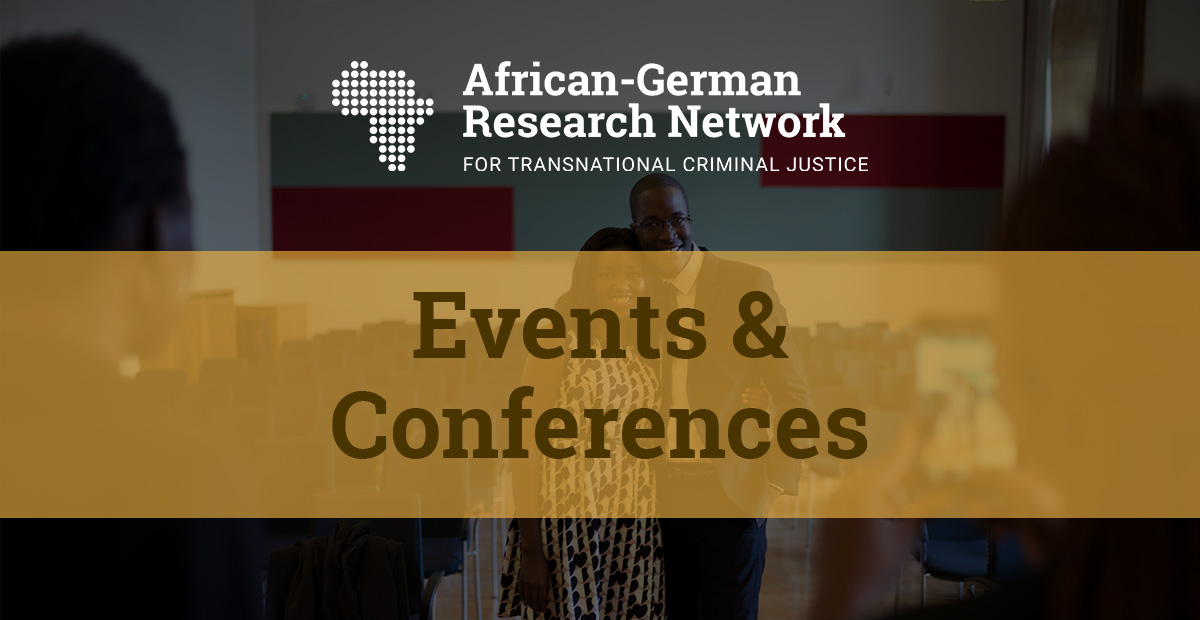 You must be logged in to rate posts.
0 Comments