Members of our South African DIGI-FACE team were privileged to attend the DAAD In-Country/In-Region Scholarship Holders Conference from 15-18 September. The conference, held in in Port Elizabeth/Gqeberha, South Africa, was a great opportunity for Masters and PhD students who are currently funded under the DAAD In-Country/In-Region Programme  studying at Universities in South Africa, Namibia and Malawi. The theme for this year was 'Digitalisation: support or restriction?'. Various interactive workshops, presentations, and discussions were hosted and networking opportunities offered for the young academics and various partners in Academia and Industry.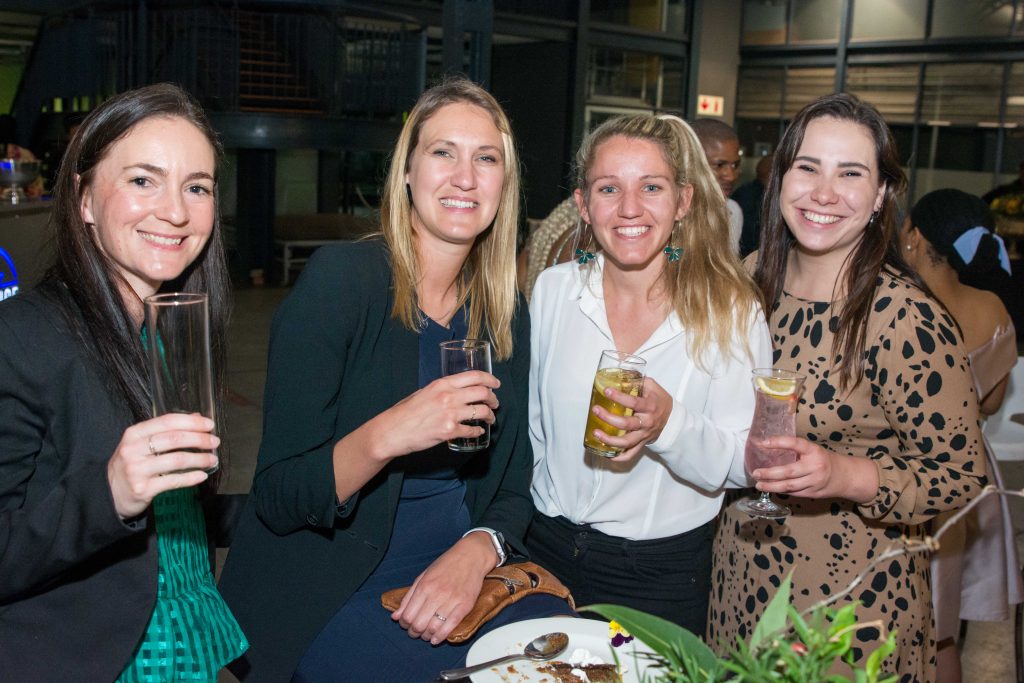 Karlien Potgieter and Elmien Waring attended the opening event of the conference where they experienced an overall feeling of optimism as our future African decision-makers networked and enjoyed conversation with each other and guests. Elmien offered a workshop as an interactive space aimed at enlightening participants about the DIGI-FACE project and highlighting the resources and support available to them as DAAD scholarship holders. The different functions of the platform were explored revealing opportunities for networking and being able to engage in the DIGI-FACE modules that have been developed. The workshop also offered a quick look into a practical aspect of the courses by assisting researchers in strategies on presenting research findings as infographics.
By all indications the participants responses appeared to be overwhelmingly positive. They all indicated an interest in being part of the DIGI-FACE project and the fact that most stayed well past the time allocated to discuss the project further speaks volumes.
Elmien Waring
You must be logged in to rate posts.
0 Comments