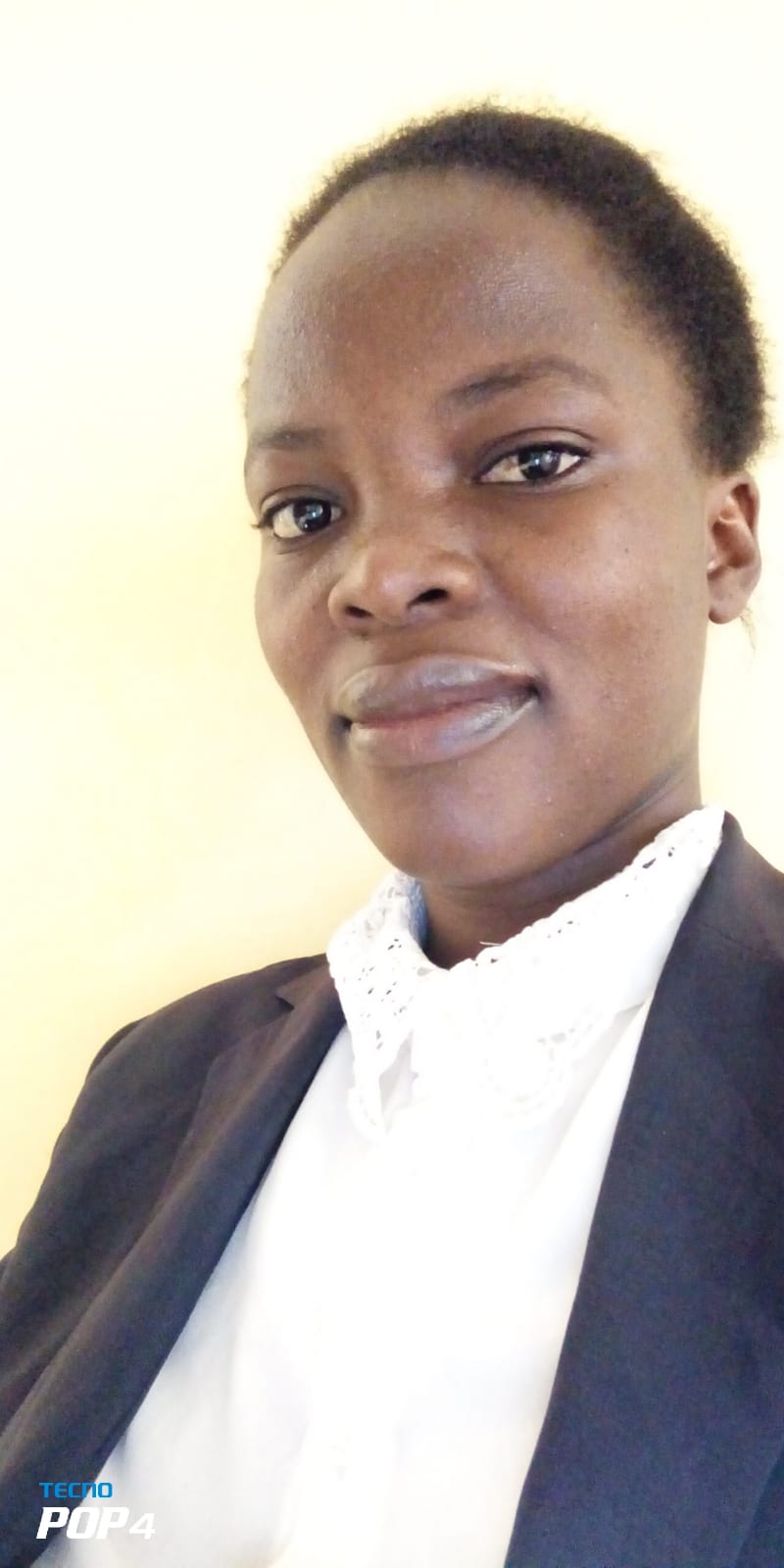 Angulu Margret Ayako
Facilitator for
Academic Written and Graphic Presentation
Institution/Centre:
Role at my institution: Student/ Class representative for cohort 4
My first experience was around May 2020 when I enrolled in the Digi face course on Academic Writing and Graphic Presentation as a student. It was a nice experience, especially the zoom sessions helped me to seek clarification on areas I had found challenging. Through this course, I learned to be responsible for my studies and meeting datelines. My second online course was on E-Resources organized by DAAD and facilitated by ITOCA from August 2020 to October 2020. I later enrolled in a facilitators' course in early 2021. The third course that I did online was on Publishing your Research organized by CERM-ESA in September 2021 and my latest course this year 2022, was on Module makeover.
I have handled two groups of students in Academic Writing and Graphic Presentation as a facilitator.