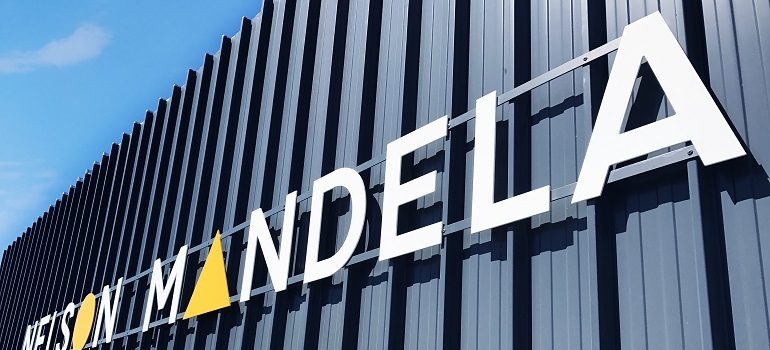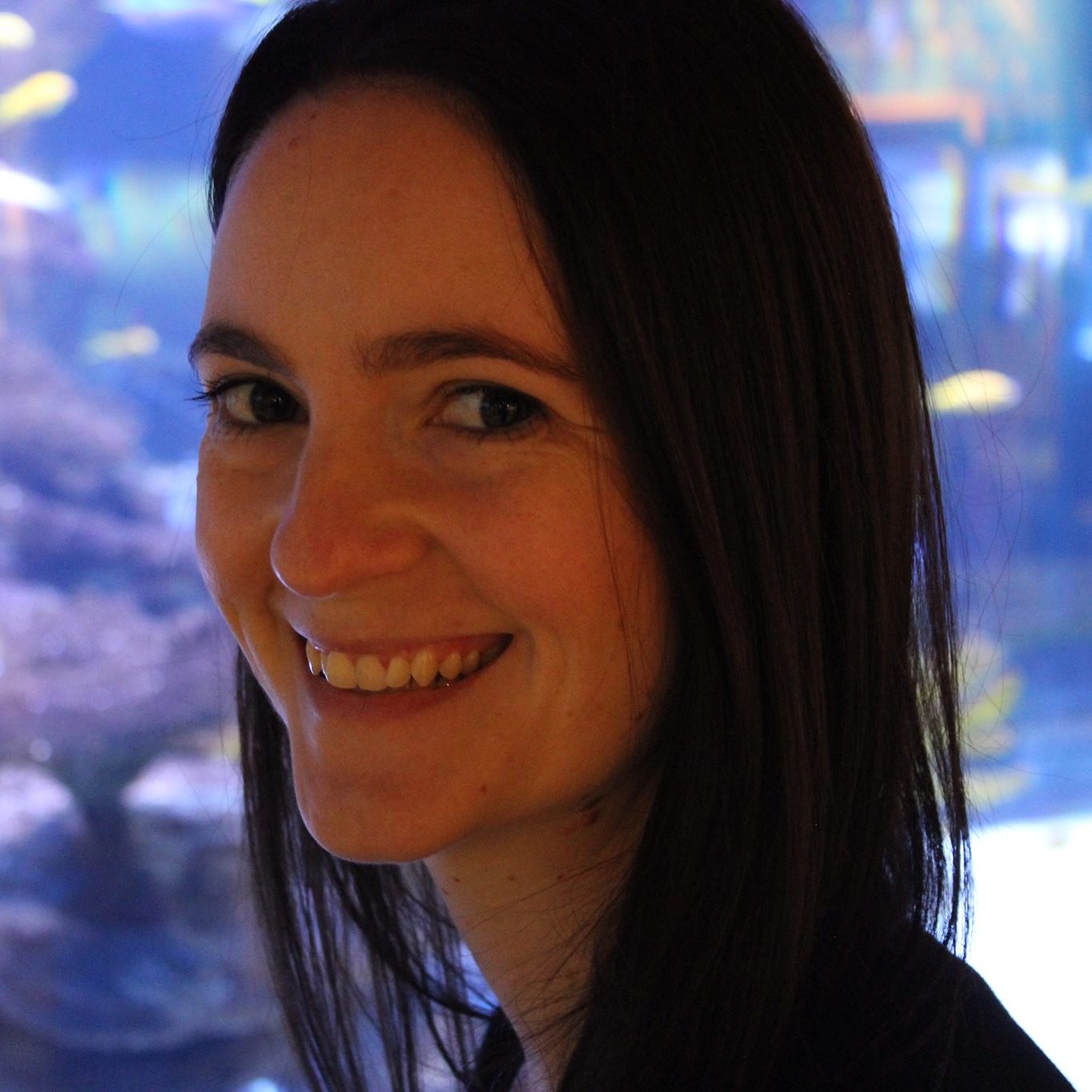 Karlien Potgieter
I'm Karlien Potgieter and I am the DIGI-FACE administrator and coordinating agent based in Gqeberha, South Africa at the Nelson Mandela University. I really enjoy the opportunity this job gives me to interact and communicate with so many different people throughout my day. I like helping people and teaching them new things.
Gqeberha, South Africa
---
Current professional activity
Administrator and Coordinating Agent – DIGI-FACE (Nelson Mandela University)
---
Slogan about myself
How can I help?
---
Languages Rating
1-10
English
speaking: 9
writing: 9
Afrikaans
speaking: mother tongue (10)
writing: 10
Xhosa
speaking: 2
writing: 2
---
Skills and Interests in Keywords
course manager
•
administrator
•
coordinating agent
•
Moodle
•
PadCaster
•
---
Publications and Projects
Publications