The African-German Research Network for Transnational Criminal Justice ("Network") held its first annual conference on "Transitional Justice in Sub-Saharan Africa" between 20th and 24th November 2019 in Berlin at Berlin-Brandenburg Academy of Sciences and Humanities and Humboldt-Universität zu Berlin. The Network was established after the 10-year-funding period for the South African-German Centre for Transnational Criminal Justice ("Centre"), which was supported by DAAD and offered an LL.M.- and PhD-Programme, has ended in 2018. It aims to provide the very successful Alumni of the Centre with the basis and the resources to further their academic and personal exchange. The Network is directed by Prof. Dr. Gerhard Werle at Humboldt-Universität zu Berlin and supported by DAAD and the German Federal Foreign Office.
In addressing legacies of gross human rights violations, Transitional Justice is usually considered as instrumental in establishing, amongst others, the rule of law, reconciliation, and democracy. In Sub-Saharan Africa, the approaches used over the last decades evince a lot of diversity, in the wake of many countries in the region recovering from protracted conflict or dictatorial regimes. Recent developments in countries such as Ethiopia, South Sudan, or Zimbabwe once more highlight the relevance of the field. While Transitional Justice mechanisms have to be tailored to meet the requirements of the specific situation, analyzing and comparing different approaches can provide valuable insights that can be used to develop best practices and improve the implementation of Transitional Justice.
For more information about the African-German Research Network for Transnational Criminal Justice visit transcrim.org.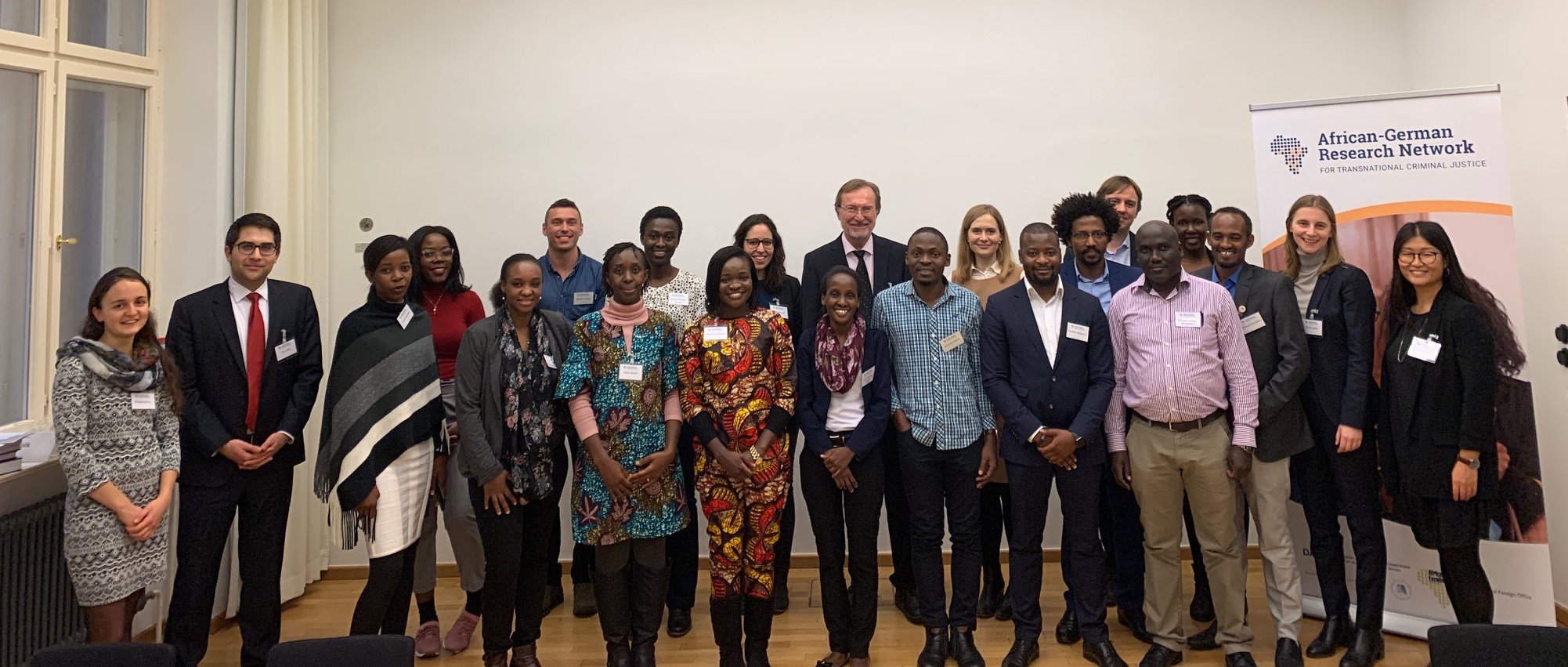 You must be logged in to rate posts.
0 Comments