Water in Africa in Balance with Human Needs and Nature
Over 300 million Africans have no access to clean and safe drinking water, while 700 million lack adequate sanitation due to poor living conditions. These challenges have a serious impact on poverty reduction efforts and hinder economic progress. Water scarcity in Africa can be attributed to several reasons: (i) physical shortage (physical water scarcity), (ii) institutional failures or (iii) lack of adequate infrastructure to ensure a regular supply.
Effective water management requires various academic disciplines, including hydrology, geochemistry, chemical analytics, geo-informatics, public hygiene science, water process engineering, ecology, sociology, management and communication.
On 4 – 8 December 2023, TU Bergakademie Freiberg will organise a DAAD Alumni Seminar in co-operation with University of Johannesburg and Taita Taveta University on "Water in Africa in Balance with Human Needs and Nature". Throughout the seminar, participants will gain insights from various academic perspectives in a series of lectures presented by selected professors of the convening university partners. Alumni will also be requested to prepare a scientific poster or a short presentation before the seminar and present this during the seminar.
Please join us and send your application until 6 November 2023. More information about the application can be found here: https://blogs.hrz.tu-freiberg.de/alumni-seminar-johannesburg-2023/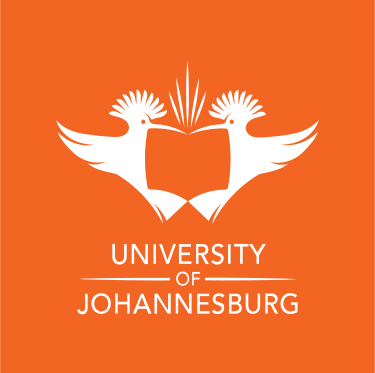 You must be logged in to rate posts.
0 Comments