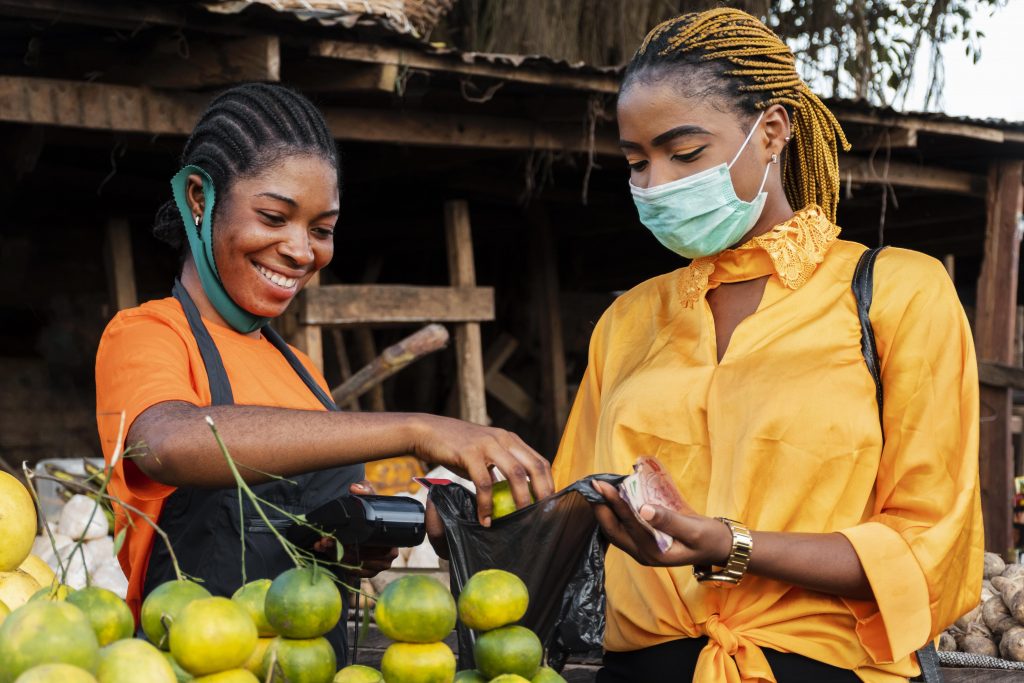 The Retail Finance Distribution (ReFinD) research initiative is an Institute of Statistical, Social and Economic (ISSER) of the University of Ghana led initiative with funding from the Bill & Melinda Gates Foundation
Applications are opened for the second round of the research initiative. sub-grants for research in retail finance distribution. There are five categories of sub-grants: proposal development, pilot projects, natural experiments, extensions, and green field evaluations.
You must be logged in to rate posts.
3 Comments