"It is more than a meeting, it is a family reunion" said Professor Bakengela Shamba, the Director of the Congolose German Center of Microfinance. For the first time ever, the CCAM assembled one hundred thirty alumni. Nevertheless, this number was nothing compared to the ambiance felt on whatsapp ("rencontre alumni group"). On that day, more than two hundred alumni all over the world were gathered together to participate in the event. For example, there was Patrick Fossa from Cameroon who uploaded the participant form on Google. Adama Ouattara from Burkina Faso was so present that many of his ideas were taken into account while elaborating the program.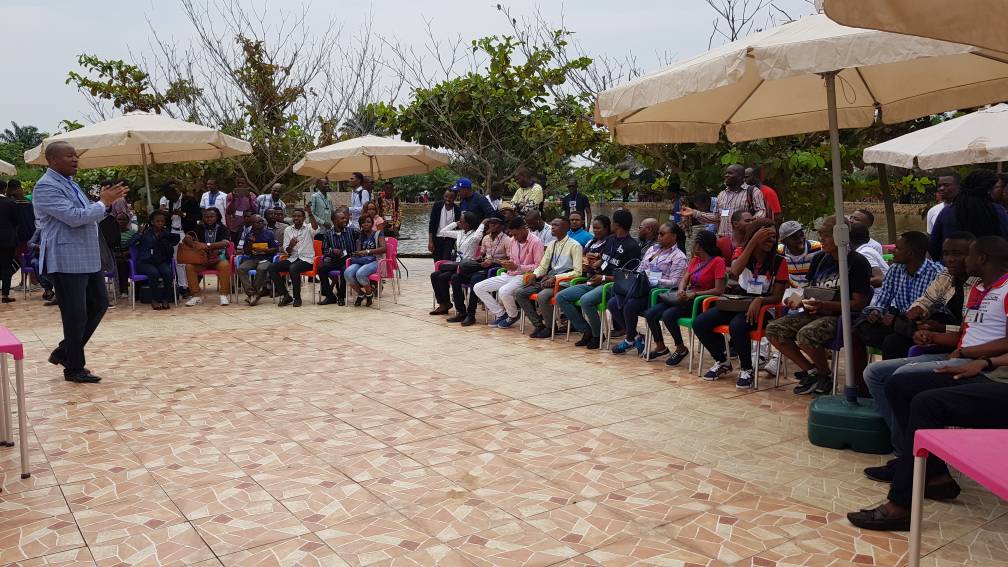 The main part of the event was the five workshops that took place or let's say the mentorship sessions. From the first intake to the last intake, the alumni took their time to advise the actual students of M1 and M2 Microfinance on how they should face their professional life. They have shared their experience good or bad and the way, they have overcome their challenges.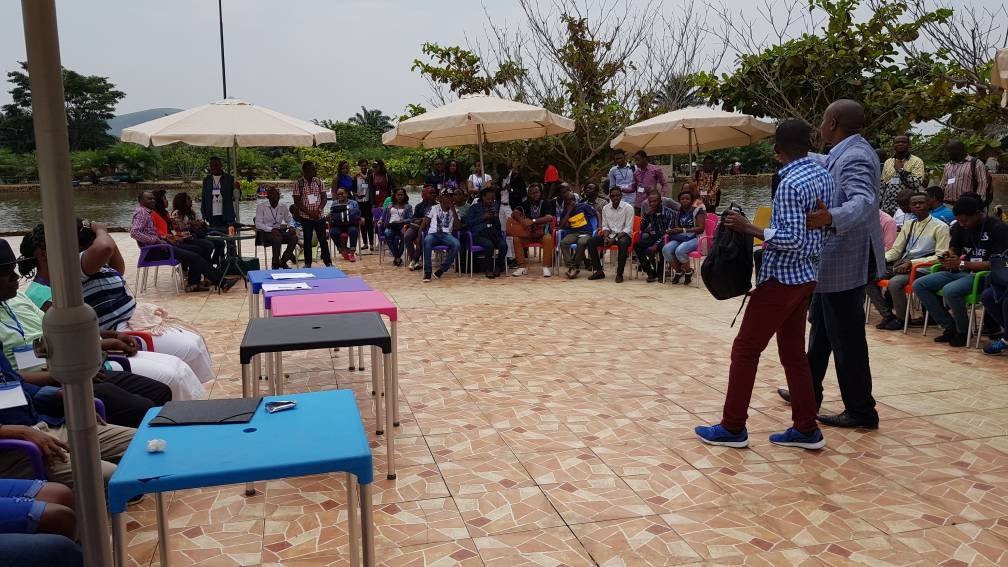 The question was asked 'is the Congolese German Center of Microfinance selling a dream?' The fact is: They all admitted that the CCAM is the best education program in DR Congo and maybe that is the reason of their proudness. They thought the world would be under their feet once they have their diploma. But, the reality was different. The professional life is not only led by high performance and high achievement but by politics as well; to succeed you have to know the game and remain humble.
To finish, a football match and many other games were organized to entertain everyone and a nice meal was presented before the rain started falling.
You must be logged in to rate posts.
1 Comments