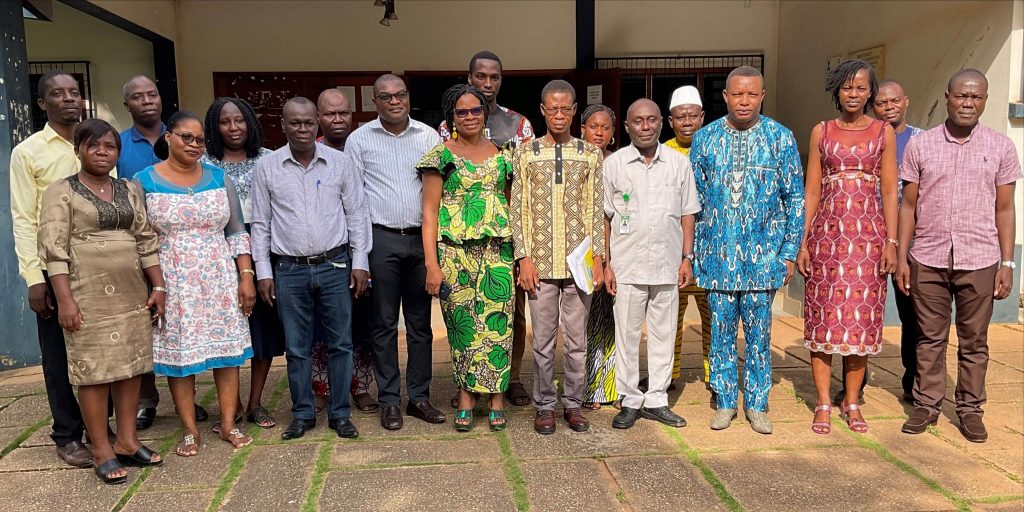 On November 10, 11, and 12, 2022, a curriculum review and development workshop was held at the School of Science and Technology of Animal Production (ESTPA) of the Faculty of Agronomic Sciences (FSA, UAC). Funded by the Pro-RUWA project, the purpose of this workshop was to (i) validate the curricula and table of specifications of courses; (ii) validate the TD and TP manuals; (iii) elaborate the syllabi and (iv) define tools for monitoring and evaluation of the new curricula. Twenty participants, on average, including lecturers from ESTPA, experts from the University Pedagogy and Quality Assurance Center (CPUAQ-UAC), and resource persons took part in the workshop.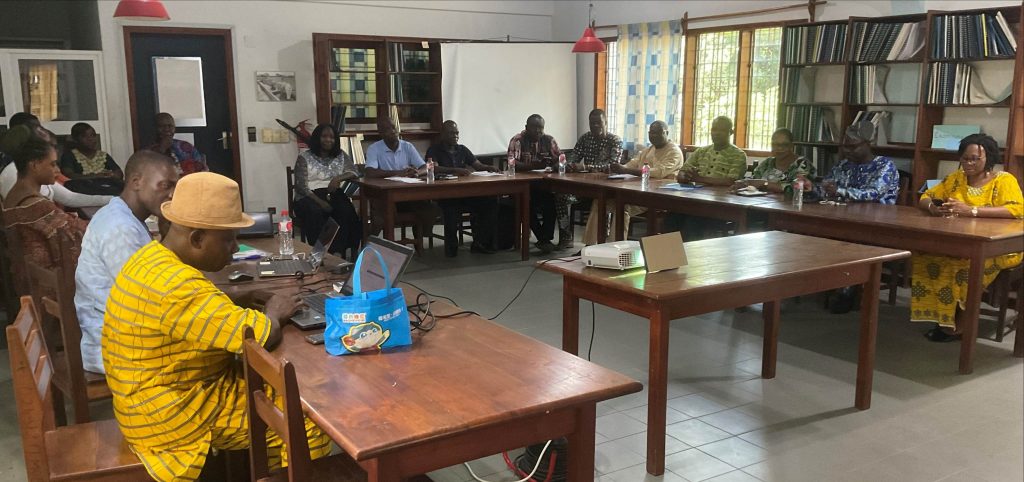 The opening speech was pronounced by the Dean of FSA, Professor Bonaventure AHOHUENDO who addressed his warm thanks to the audience in general and, in particular to the Vice Dean of ESTPA, Professor Soumanou TOLEBA, and to the National Coordinator of Pro-RUWA in Benin, Professor Luc Hippolyte DOSSA for their constant efforts in improving the quality of training offered at the faculty.
The work took place in a friendly atmosphere marked by exchanges on prior expectations regarding the new environmental and societal challenges in the livestock sector. The discussions also focused on the updated outline proposed by the RESAAO for the presentation of curricula, the revision of existing training programs, and the adjustment of the teaching units and associated courses in relation to the market needs. At the end of the three days of work, the following objectives were achieved:
The curricula and table of specifications of the training offers for the three masters (RANA, PAB, and SIPA) of ESTPA have been validated; SIPA (Systèmes Intégrés de Production Animale Sensible au Climat" is the specialization of the Master Pro-RUWA at UAC;
The lecturers were divided into working groups and the tasks related to the elaboration of syllabi and manuals of TD and TP of the various courses were allocated to each group.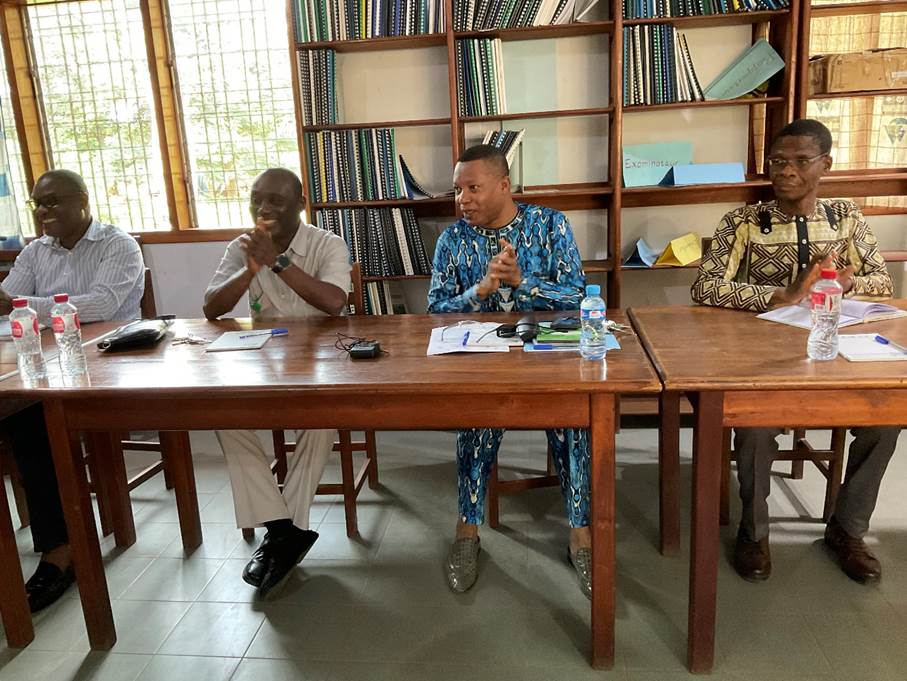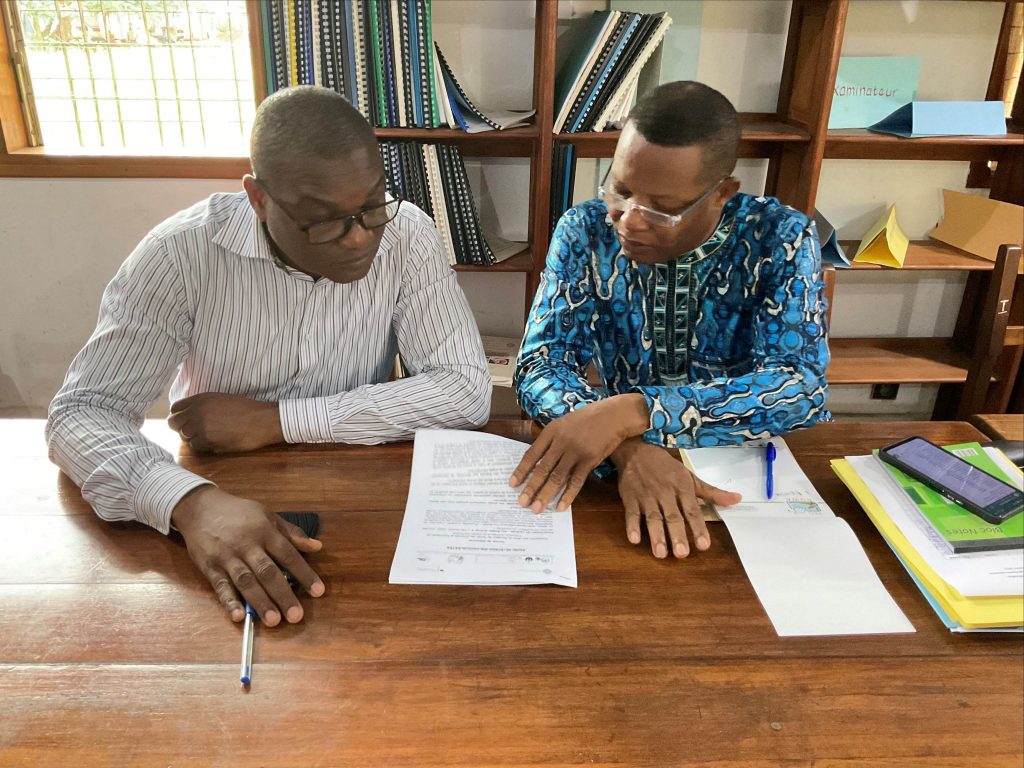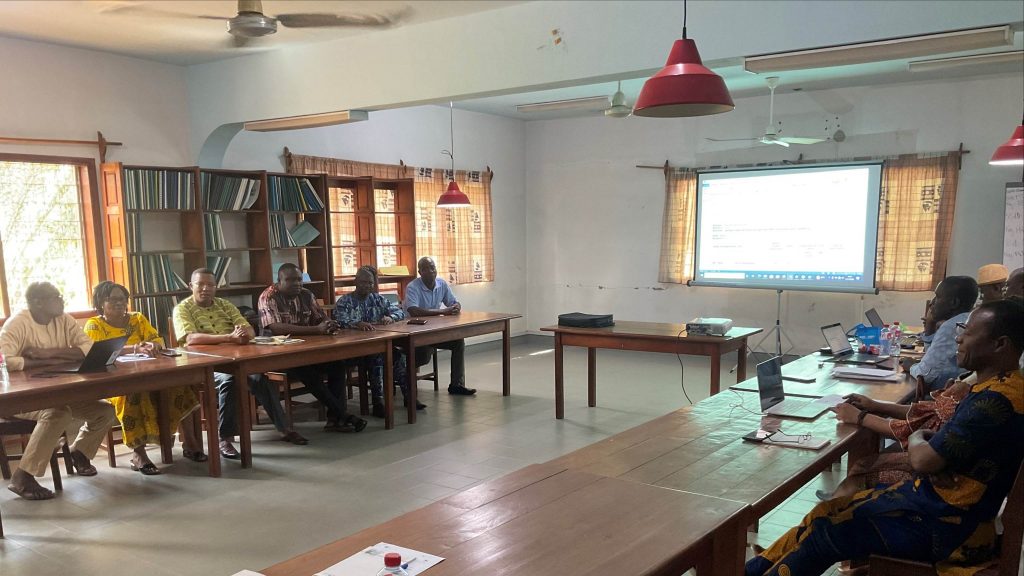 You must be logged in to rate posts.
1 Comments