DIGI-FACE Centre Admin Training – Accra | 28 – 29 September 2023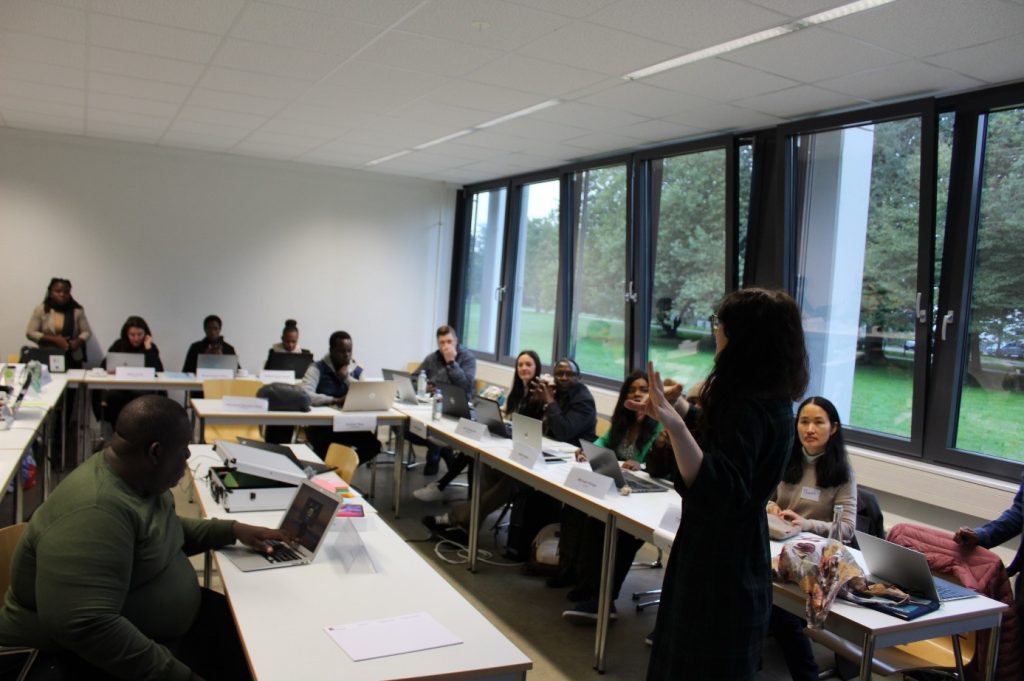 Kindly note that registration via this online platform is mandatory for your participation.
In addition to the registration/ INFO KIT 1 regarding "DAAD Network Meeting "Centres of African Excellence" in Accra, Ghana | 25 – 28 September 2023, organised by the German Academic Exchange Service (DAAD) and funded by the Federal Foreign Office (AA) we, as your DIGI-FACE Coordination Team, are pleased to be able to offer your Centre Coordinators a DIGI-FACE on-site training for the decentralized management and establishment of our DIGI-FACE platform with its role-concept in your Centre of Excellence.
The training is intended for all Centre Coordinators who will already be in Accra during the DAAD network meeting. It will take place immediately after the DAAD network meeting for 1,5 days (Thursday 28 September from 2-5pm and Friday 29 September from 9am-5pm)
When planning your trip via the DAAD registration portal, please note that if you are participating in the DIGI-FACE training, you should plan your return flight at Saturday 30 September.
The additional costs for accommodation and meals regarding the DIGI-FACE training (for Friday, 29th September and Saturday, 30th September) will be covered by DIGI-FACE.
We look forward to your registration by 7 July 2023!
Programme
Understand and apply the DIGI-FACE role concept (Centre Admins, IT Managers)
Administer registration processes
Update and improve the Centre Page
Create blog posts (communication work)
Use "Publications" area + provide support for authors
Use the Project Management tool to create your own projects
Come and exchange knowledge, help us improve the usability of the platform and
provide us feedback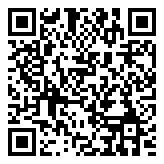 DIGI-FACE – Digital Initative for African Centres of Excellence represented by:
University of Applied Sciences Kehl
Kehl Institute of Applied Research (KIAF)
Projects International Cooperation and Development
Kinzigallee 1, D- 77694 Kehl
+49 7851 894143
https://www.hs-kehl.de/
Contact: digiface[at]hs-kehl.de