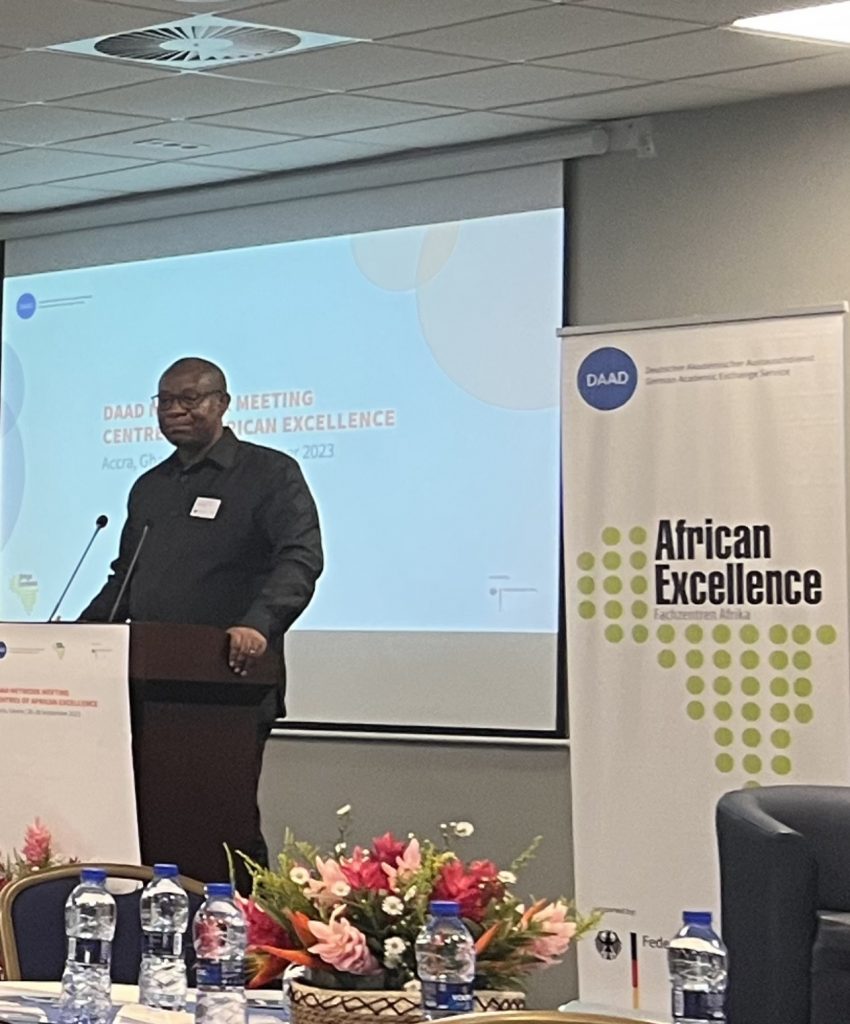 La microfinance a pris son essor à partir de 2008, avec le constat que très peu de personnes étaient formées dans ce domaine. C'est ainsi qu'est né le Centre de Microfinance qui a introduit le premier programme de master en Microfinance. Depuis, nous avons formé plus de 400 étudiants qui sont désormais diplômés.
Maintenant, notre objectif est de créer un lien entre la microfinance et et le développement durable. Nous sommes conscients de l'importance de ces deux domaines et souhaitons les combiner pour maximiser l'impact positif dans les communautés où nous intervenons.
La seule limite à notre épanouissement c'est notre imagination
You must be logged in to rate posts.
0 Comments