Virtual Launch Event on 10th August 2023
We are delighted to invite you to our upcoming virtual launch event, where we will be introducing the NELGA Postdoctoral Fellowships.
During the event, you will gain insights into the work of NELGA and the African Land Policy Centre (ALPC). DAAD will provide an overview of the eligibility criteria, application process and benefits of the NELGA Post-Doc Fellowships. In Addition, experts from ALPC and NELGA will present the thematic focus areas.
Click here to join the Virtual Launch Event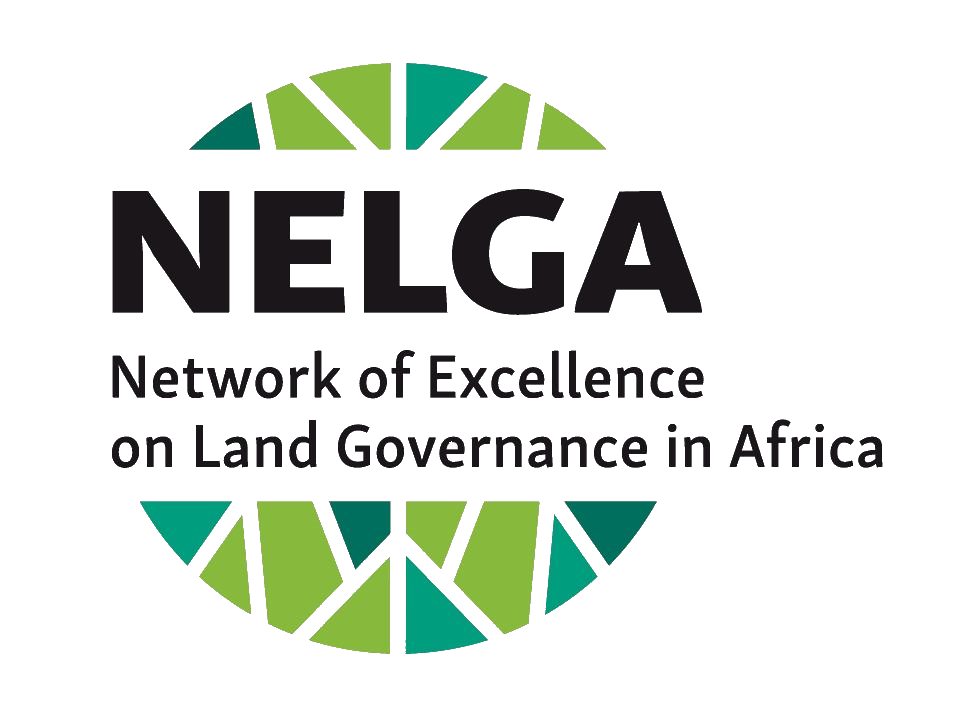 The Network of Excellence on Land Governance in Africa (NELGA) is a partnership of leading African universities and research institutions with proven leadership in education, training, and research on land governance. The network is supported by the Deutsche Gesellschaft für Internationale Zusammenarbeit (GIZ) and the German Academic Exchange Service (DAAD), in cooperation with the African Land Policy Centre (ALPC).
You must be logged in to rate posts.
0 Comments