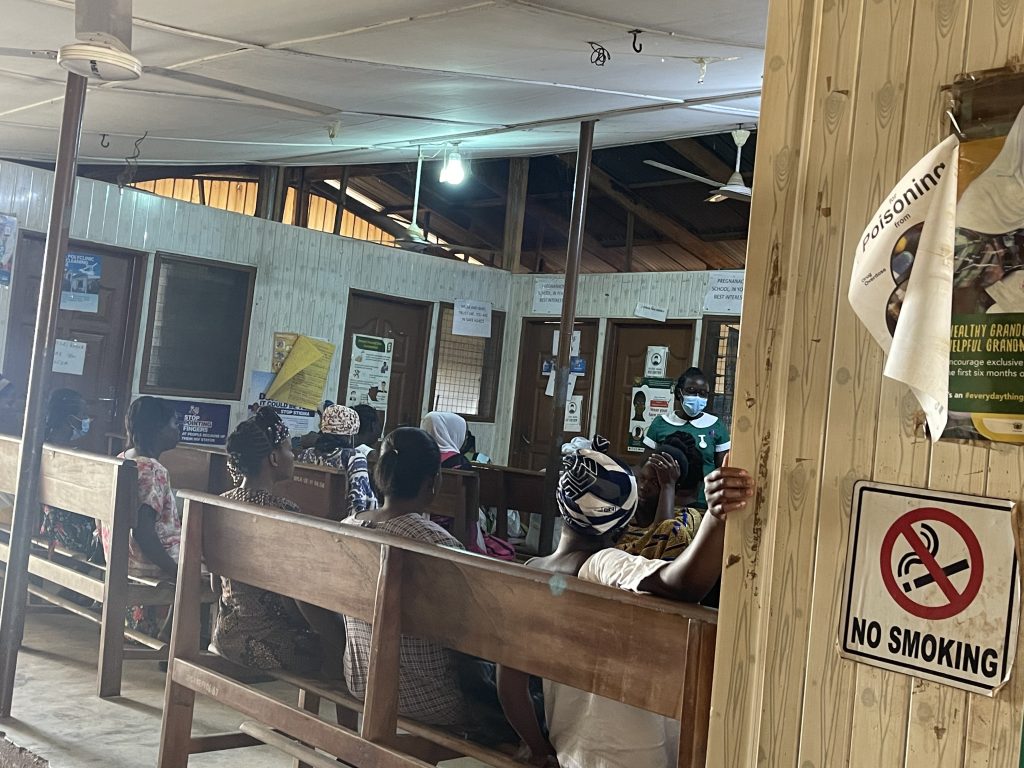 The Ghanaian-German Center for Development Studies (GGCDS) has invited Dr. Andaratu Achulior Khalid for a research stay at the Center for Development Research (ZEF), University of Bonn, in March 2022. During her stay, which was sponsored by the DAAD via GGCDS, Dr. Khalid has met and exchanged with different ZEF researchers, especially with members of the ZEF Gender Group. Dr. Khalid's research stay at ZEF has therewith contributed to enhancing the long-lasting collaboration between GGCDS and ZEF. One of the tangible results of Dr. Khalid's visit was the publication of a joint working paper on "Woman's autonomy in maternal healthcare decision-making in urban Ghana", which was published as ZEF Working Paper no. 219 in January 2023.
In their working paper, Andaratu Achulior Khalid (GGCDS), Dennis Lucy Avilés (ZEF) and Adam Salifu (UPSA) present the findings of their mixed-methods research on Ghanaian women's maternal healthcare decisions. The authors show that men have a dominant role in these decisions, due to different factors, such as culture, religious beliefs and financial issues. Enhancing decision-making of women in developing countries is one of the approaches proven effective for improving maternal healthcare service utilization. The inability of women to make decisions about their own and their children's health, added by a lack of universal health insurance, and inadequate health facilities are factors that contribute to high maternal mortality rates in many countries in the Global South. You can read the paper here.
You must be logged in to rate posts.
0 Comments