On the 18th January, the project team from CSDAC visited Karra – DOSSO Region (the project community) to engage with leaders on securing a parcel of land for the 40 selected women farmers.
At the end of the meeting, a three hector (3ha) land was given to the women on the project for a 4 year period. The lease agreement will be written and signed by the chief and women and will be witnessed by an officer at the Local government office.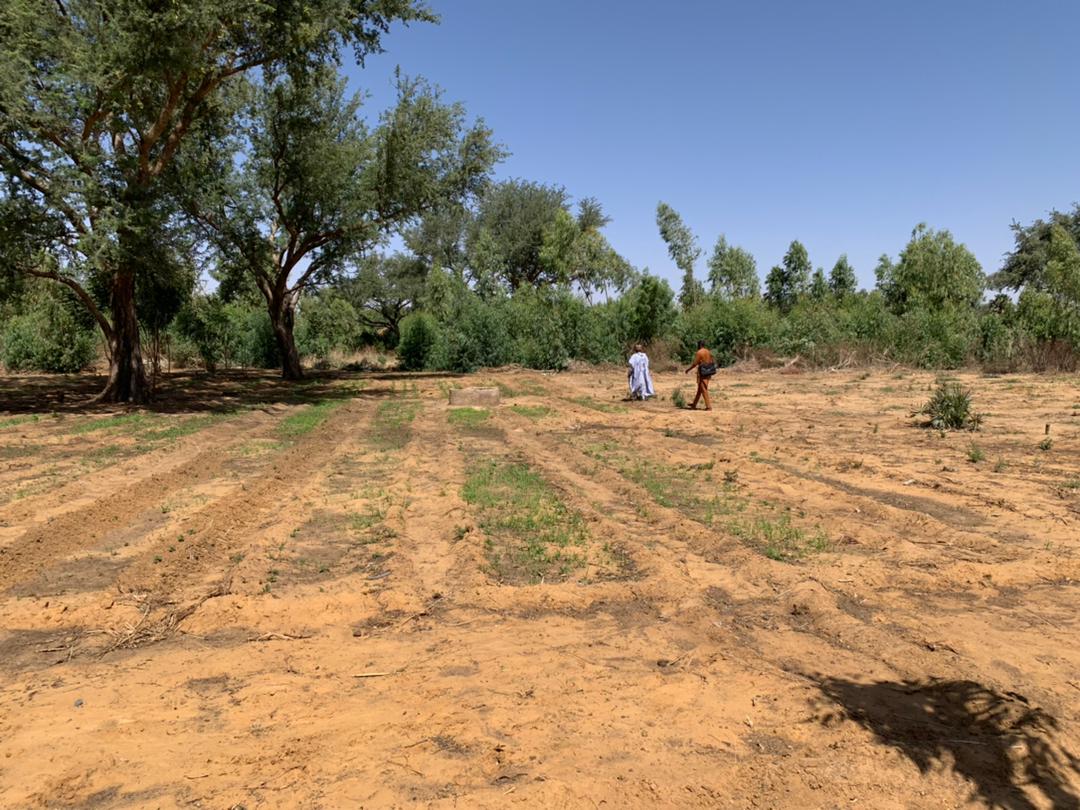 You must be logged in to rate posts.
2 Comments