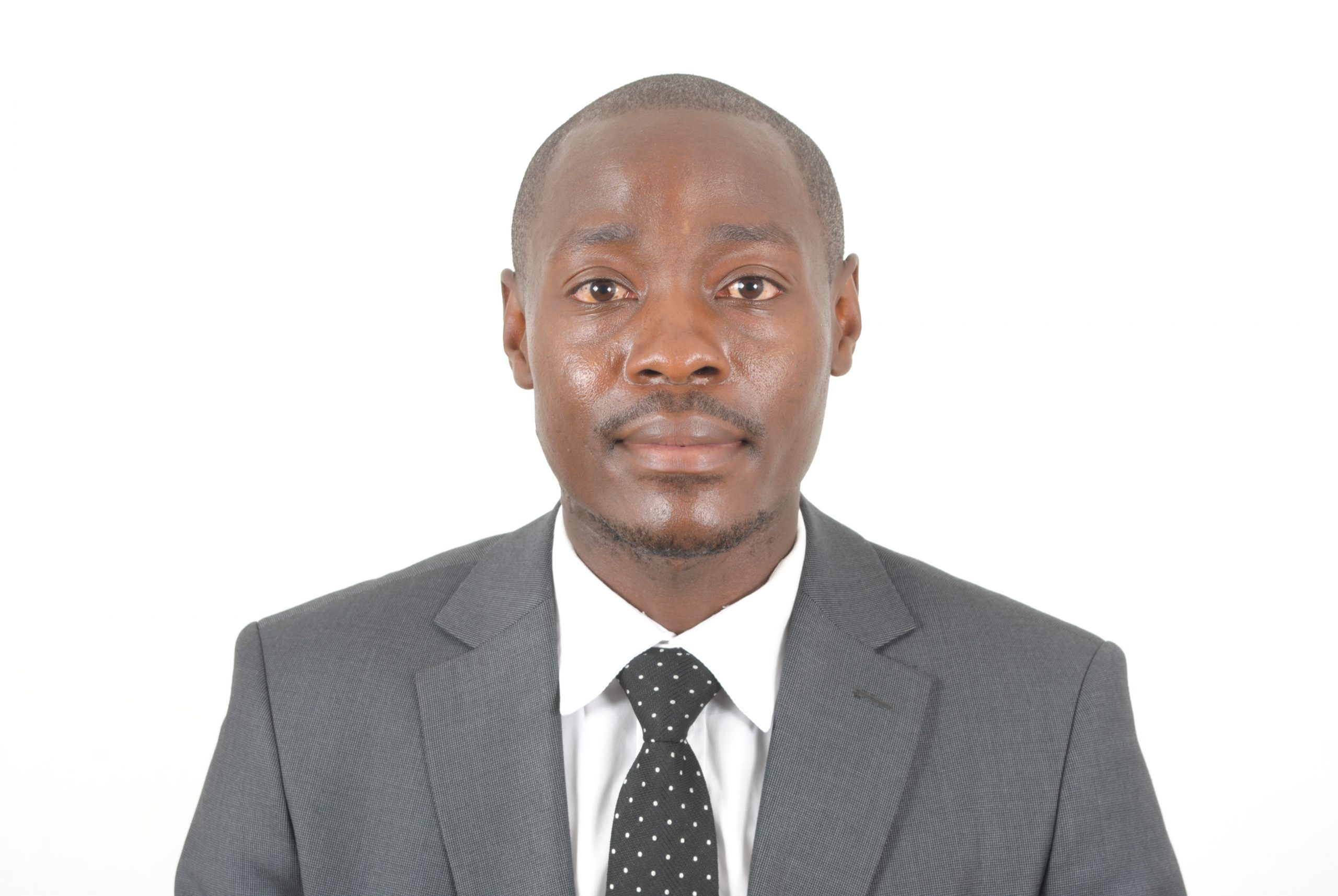 Mr. Evans Mos
Facilitator for
Academic Written and Graphic Presentation
Institution/Centre: East and South African-German Centre for Educational Research, Methodologies and Management (CERM-ESA)
I am a PhD student pursuing a degree in curriculum studies. I am also a member of the CERM-ESA Alumni Association.
Whereas online learning is currently increasingly becoming part of digitizing the education sector, especially in higher education, it is true that I was initially not very sure about its efficacy. Nonetheless, I have since been engaged in online learning over the course of my studies, both as a masters student and currently in my PhD programme.
My experience ranges from asynchronous and synchronous participation as a student in online courses and training modules such as DIGI-FACE and ITOCA, to facilitation of the Academic Written and Graphic Presentations course. In either case, I am certain that taking part in the AWGP course as one of the courses offered in DIGI-FACE equipped me with the knowledge and skills needed for presenting my academic work professionally. This was enhanced by the availability of teaching and learning resources that often catered for self-paced learning and assessment.
As a student, it was easier to participate in the online learning modules, only that some of the assignments could be supported by the provision of reference materials like sample templates. As a facilitator, it was slightly different. First, I had to be present at all times to assist my students through the course. By this I mean I had to be reachable either online or offline to assist with any queries they had. Secondly, I had a student who was partially blind and this made the practical live sessions a bit difficult as this learner was slightly slower. Even so, we made the contact times quite definite and I was reachable at all times except on weekends to assist the visually challenged student. To this end, I am proud that online learning enabled me strike a balance between teaching and learning and my other personal engagements.