Le Centre d'Excellence de Gouvernance Locale en Afrique (CEGLA) vous invite à prendre part en ligne aux activités de la 3ème édition du colloque international sur la décentralisation et la gouvernance locale qui se tiendra dans les locaux du CESAG à Dakar du 21 au 23 octobre 2021 et  portera sur la thématique :   
« Décentralisation et gouvernance locale en Afrique dans un contexte de crise sanitaire mondiale : leçons apprises et perspectives ».
Pour vous inscrire, il vous suffira de renseigner ce questionnaire.
Après l'inscription, un mail de notification du lien Zoom vous sera communiqué à la veille du colloque.Nous serions très heureux de vous accueillir en ligne pour le colloque.
Pour plus d'information: visitez notre site web www.cegla.network.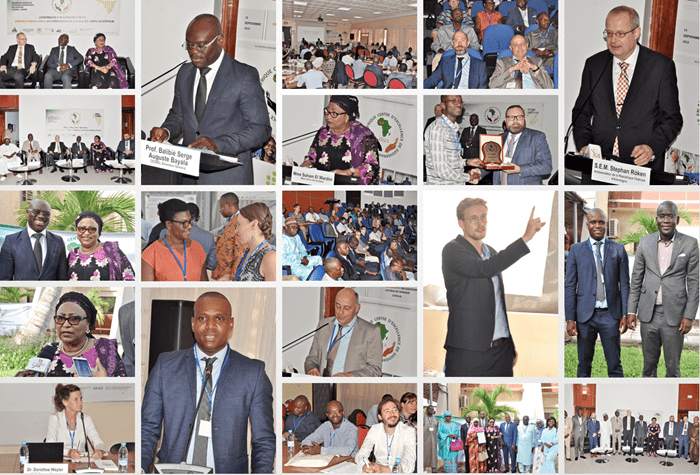 You must be logged in to rate posts.
0 Comments