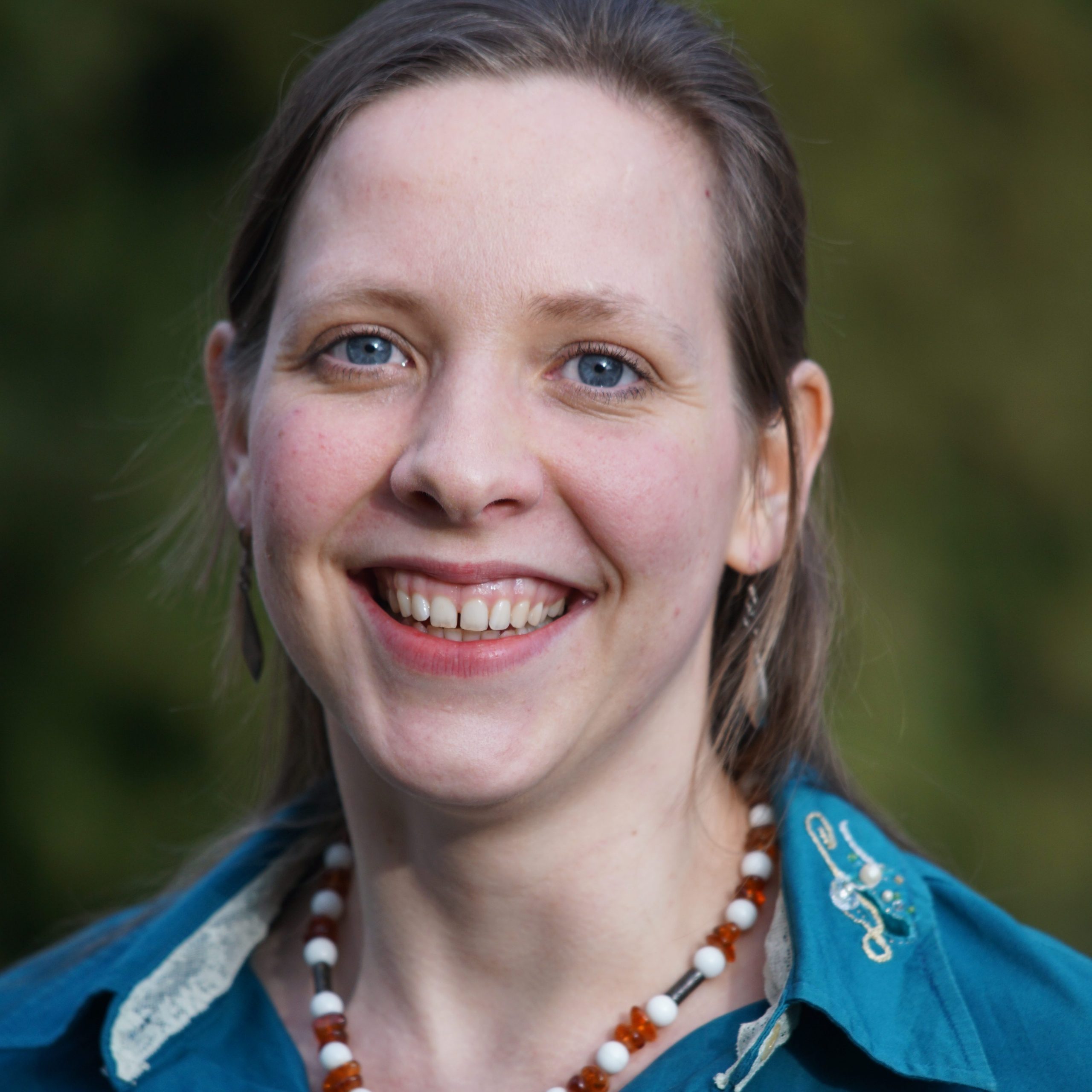 Hannah Grund-Magomu
Hello everyone, my name is Hannah Grund-Magomu, I am a student assistant for Pro-RUWA, undergraduate in BSc Organic Agriculture, and I'm currently enrolled in the Master's programme Susatinable International Agriculture at University of Kassel. My Bachelor thesis was a literature review regarding sustainable intensification of livestock production in the Sahel region, West Africa. My academic and professional focus so far has been on participatory research methods, group facilitation, education and agricultural extension. I have given seminars and workshops regarding Global Learning and SDGs for school classes and other public visitors at the Tropical Green House in Witzenhausen, Germany. Befor studying, I lived in Uganda from 2011 to 2014 and I am in close contact with farmers, producers and groups in the rural context of Eastern Uganda. Looking forward to learning and sharing knowledge with you on this platform!
Witzenhausen, Germany
---
Current professional activity
Student Assistant – Pro-RUWA/ University of Kassel
---
Publications and Projects
Publications
Sustainable intensification of integrated lifestock systems in the Sahel, West Africa
Sustainable intensification of livestock production in the Sahelian region of Burkina Faso, Mali and Senegal is an important aim to mitigate effects of climate change, reduce land degradation and serve the increasing population in terms of income and nutrition. Major...