authors: NACRO Sadya Roseline and YAMEOGO Philippe (Pro-RUWA PhD students)
In order to strengthen students' as well as lecturers' skills in research methods for Agroecology, Pro-RUWA organized a course for students, and a training for lecturers. The training was held from from 21 to 31 August 2023 in Ouagadougou.About 25 participants from Burkina Faso and Benin were welcomed by Pro-RUWA`s PI from University of Dedougou (UDDG) Prof. Lompo Désiré Jean Pascal. The trainings were led by David Stern and Lucie Hazelgrove from IDEMS and assisted by our two PhD scholars Nacro Sadya Roseline and Yameogo Philippe from UDDG.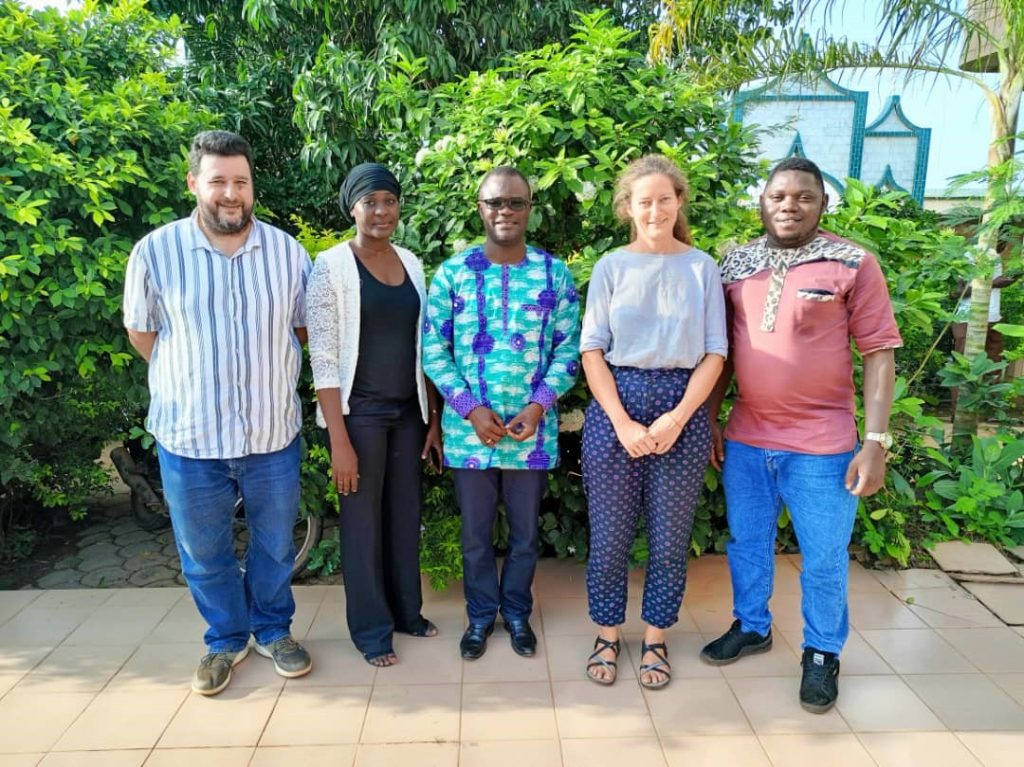 During the 10 days, the trainers took us through key concepts to support effective agricultural research. They introduced the concepts and used practical examples and activities for the participants to get first-hand experience of the use and importance of these ideas. The rich contents tackled during the session were as follows:
Exploring digital data collection methods by creating a class survey.
Using a data science approach to analyze data (introduction to the millet game and getting to grasp statistical modeling)
Introduction to agroecological principles, thinking about systems and how their elements interact, and how to transform agricultural research.
Introduction to qualitative methods based on a practical course evaluation design and data collection.
These contents were developed through case studies. The different parts of scientific articles were explored in detail through a class survey, the tomato experiment and a millet game. The millet game was used to learn how to explore different data sets and tell stories about data. The data analysis was generated through ''R Instat'' which is powerful software for data analysis. These three study cases were concluded by individual presentation, which allowed students to strengthen their presentation ability.
The training helped us improve our research abilities. Specifically, it will allow us to consider some parameters such as data cleaning, interaction between factors and how to use modelling during our research data analysis. The familiarization of ODK and Kobo toolbox will allow us to design our survey questioner and carry out outstanding data analysis with R Instat. The participants enjoyed the methodology used which was full participative, and also the use of case studies to facilitate the understanding. It was also an opportunity to build a relationship with students and lecturers which will facilitate future exchanges.
Our gratitude to Pro-RUWA and the team for organizing the course, and to the trainers for their availability and the knowledge they provided us during this training session.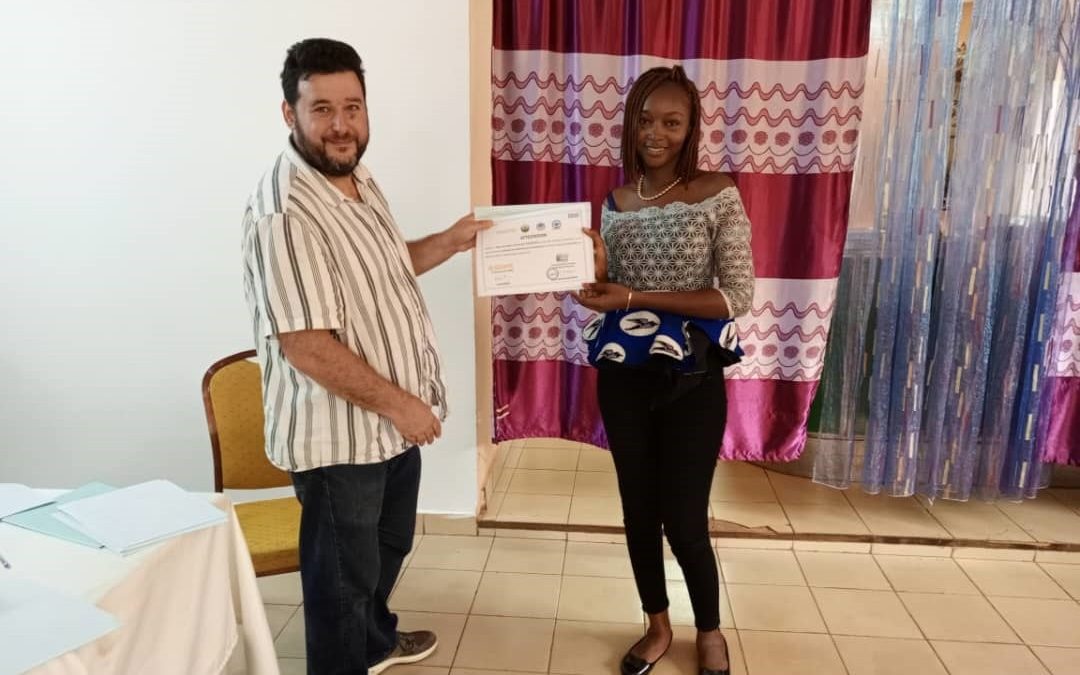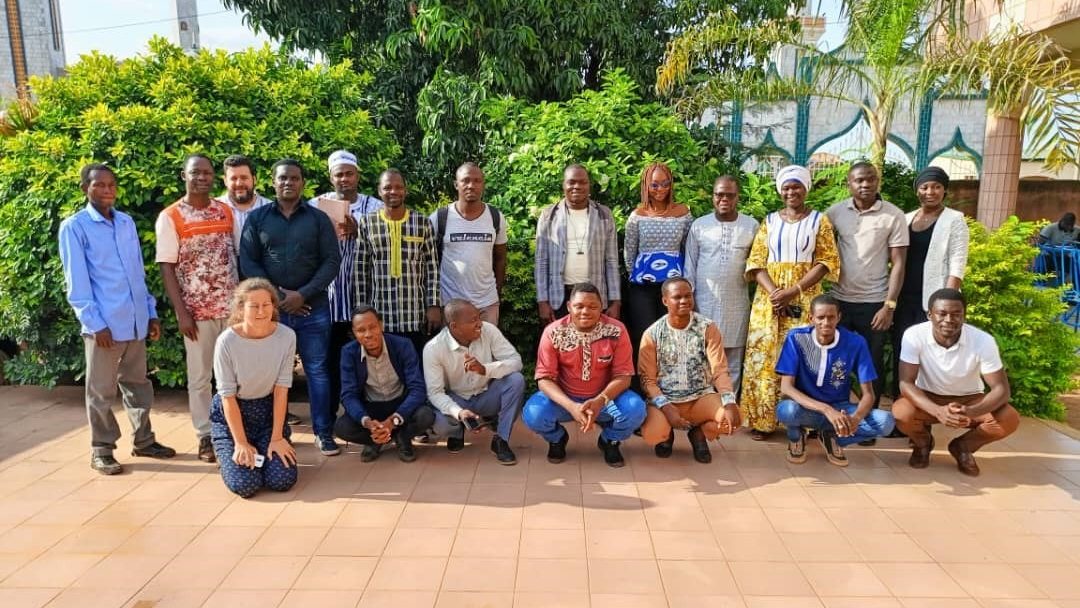 You must be logged in to rate posts.
0 Comments