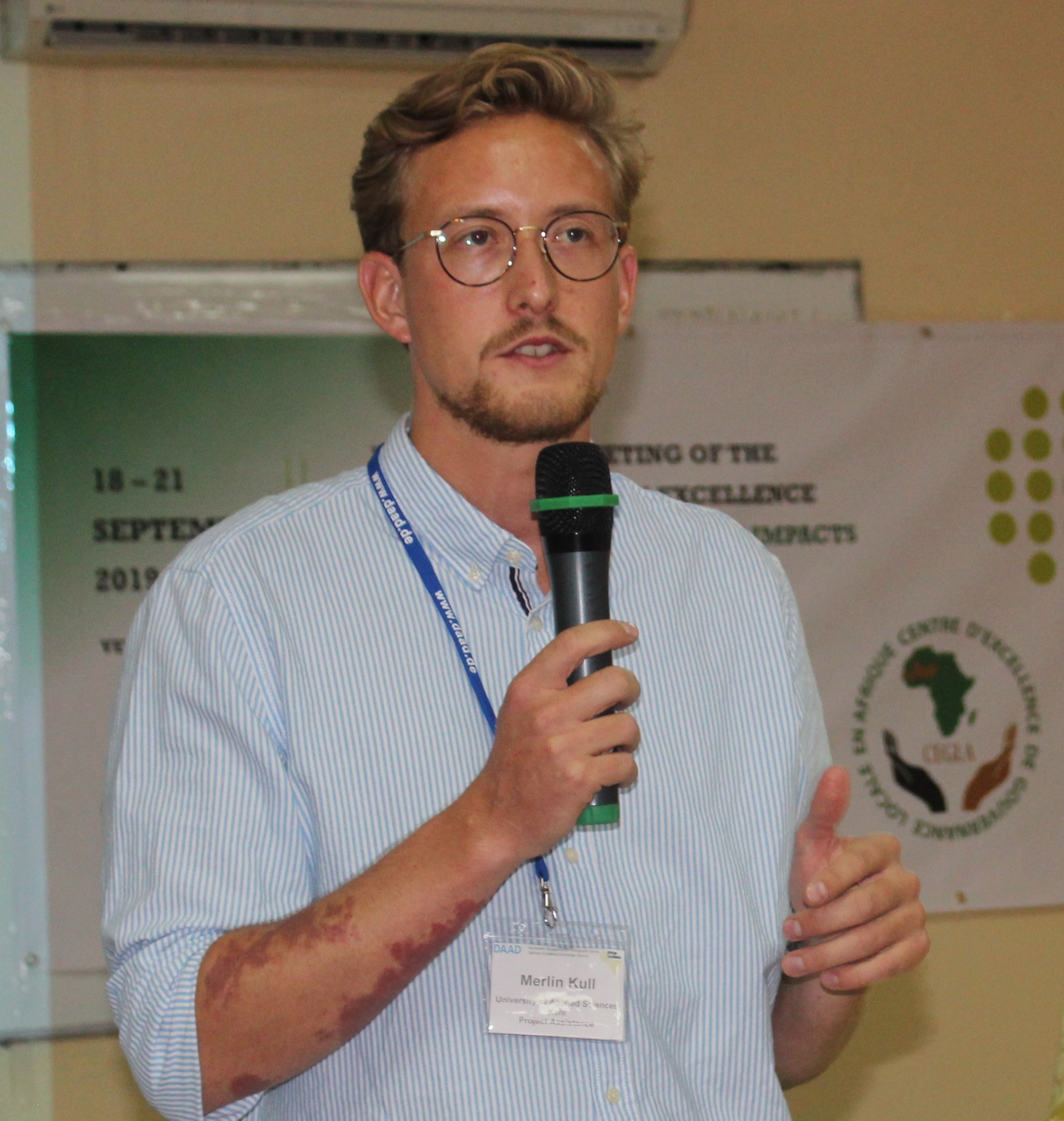 Merlin Kull
Merlin Kull is currently in charge of coordinating European networks and international partnerships at the City of Mannheim. He was the former Project Coordinator of the DAAD funded project DIGI-FACE. He is specialised in Project Management, Local Goveranance and European Studies.
Mannheim, Germany
---
Current professional activity
Officer European Networks and International Partnerships – City of Mannheim
Project Coordinator DIGI-FACE – University of Applied Sciences Kehl
---
Slogan about myself
Get people connected.
---
Being project manager and coordinator of the DIGI-FACE Project at the University of Applied Sciences Kehl connected me to many different higher education institutions from all over the world.
---
Impressions DIGI-FACE Kick-Off
Impressions DIGI-FACE Kick-Off
CONTACT
---
PRIVATE

Mannheim
68159
Germany
---
Languages Rating
1-10
German
speaking: mother tongue (10)
writing: 10
English
speaking: 9
writing: 9
French
speaking: 8
writing: 8
Italian
speaking: 6
writing: 6
---
Skills and Interests in Keywords
Local Governance and Administration
•
Digitalisation
•
International and Academic Cooperation
•
European Studies
•
Project Management
•
---
Qualifications
Bachelor in Public Administration – 2016
Master in European Public Administration – 2018
Publications and Projects
Publications