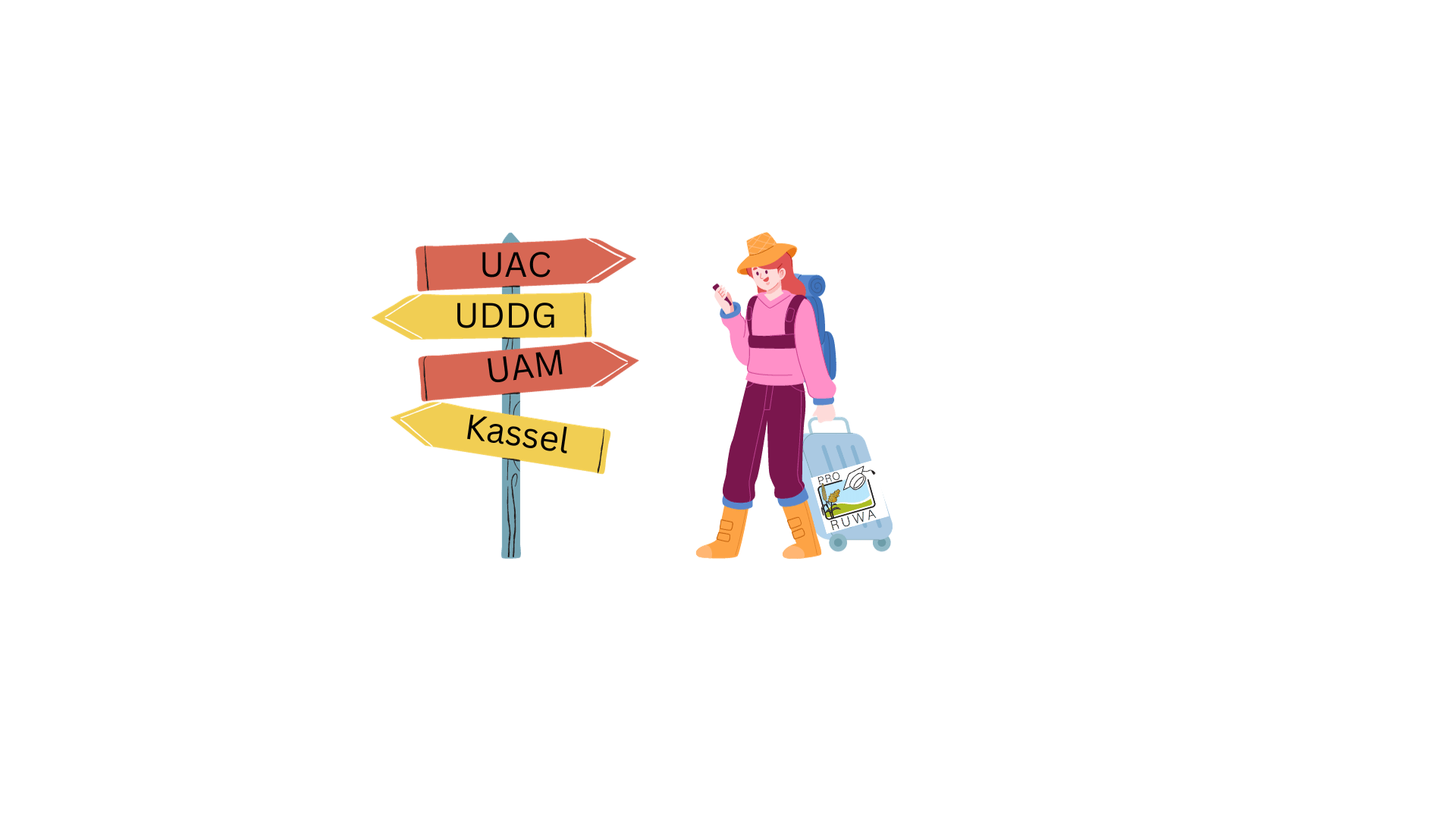 Pro-RUWA provides annual grants for research and teaching exchange in our four partner Universities University of Dedougou (Burkina Faso), University of Abdou Moumouni (Niger), University of Abomey-Calavi (Benin) and University of Kassel (Germany). All scientists with doctorate degrees and lecturers from the above-mentioned universities are welcome to apply for research or teaching stay for a duration up to 2 months in the respective countries. See Guidelines here.
For this year, please send your application no later than 30 September 2023:
– Application sheet (download here)
– If you visit the University of Dedougou, the University of Abdou Moumouni, or the University of Abomey-Calavi, please provide a letter from your host to confirm your research or teaching proposal.
If you have any questions, don't hesitate to contact us.
Please submit the completed application by email to: graduateschool.pro-ruwa@uni-kassel.de and cc: wiehle@uni-kassel.de
You must be logged in to rate posts.
0 Comments