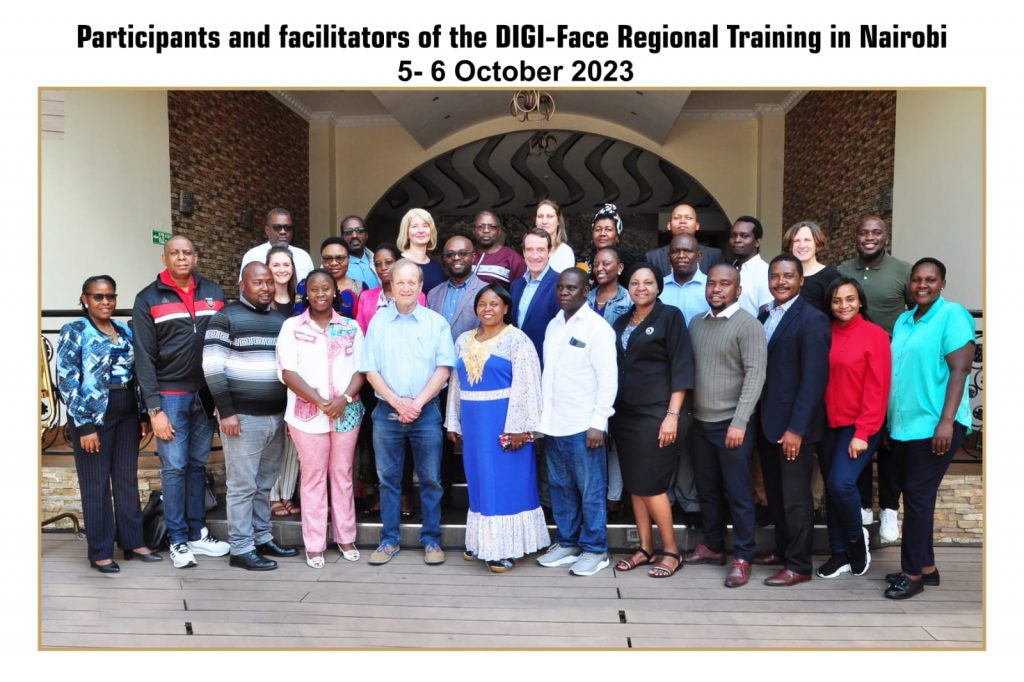 We are delighted to share an update with you, namely the recently concluded DIGI-FACE East African Regional Training Session which took place from October 5 to 6, 2023 at the Best Western Plus Meridian Hotel in Nairobi, Kenya.
The participants represented six East African universities, namely Moi and Taita-Taveta universities, plus the universities of Nairobi, Dar es Salaam, the Ugandan Management Institute and the Nelson Mandela African Institution of Science and Technology in Arusha.
The participating Centres of Excellence were the East and South African-German Centre of Excellence for Educational Research Methodologies and Management (CERMESA), the Kenyan-German Centre for Mining, Environmental Engineering and Resource Management (CEMEREM), the Centre of Excellence for ICT in East Africa (CENIT@EA), and the Centre for Sustainable Operations for Resource Management and Food Supply (SCO)
The primary aim of this regional training was to enhance the capabilities of members to deliver high-quality online teaching, learning, supervision, and engagement activities. The participants also had the opportunity to explore other features of the DIGI-FACE platform, uncovering its potential for networking and income generation.
The sessions were led by five dedicated DIGI-FACE staff members from Nelson Mandela University and Oldenburg University: Prof Paul Webb, Karlien Potgieter, Elmien Waring, Andrew Thuo, and Dr Malve von Möllendorff. These individuals shared their knowledge and experience, helping participants receive deeper understandings of various aspects of online education and platform utilization.
Activities included developing a deeper understanding of Moodle and improved skills through hands-on exercises in setting up modules; maximising the platform's functions and resources effectively; establishing clear objectives and strategies for their Centres and discussing possible income-generating activities to enhance financial sustainability. The emphasis and timing of the activities were determined by the participants in discussion with the facilitators.
Although evaluation reports are still to be received, the Regional Training Session appeared to be a success, leaving attendees motivated and equipped with the tools and knowledge to excel in the world of online education. The event fostered collaboration, networking, and innovation, setting the stage for a brighter future in digital learning across the East African Centres of Excellence.
We all look forward to future opportunities and initiatives as the impact of DIGI-FACE in advancing digital education in Africa continues to grow.
Stay tuned for more updates and exciting developments in the world of digital education and remember – the future of learning is digital!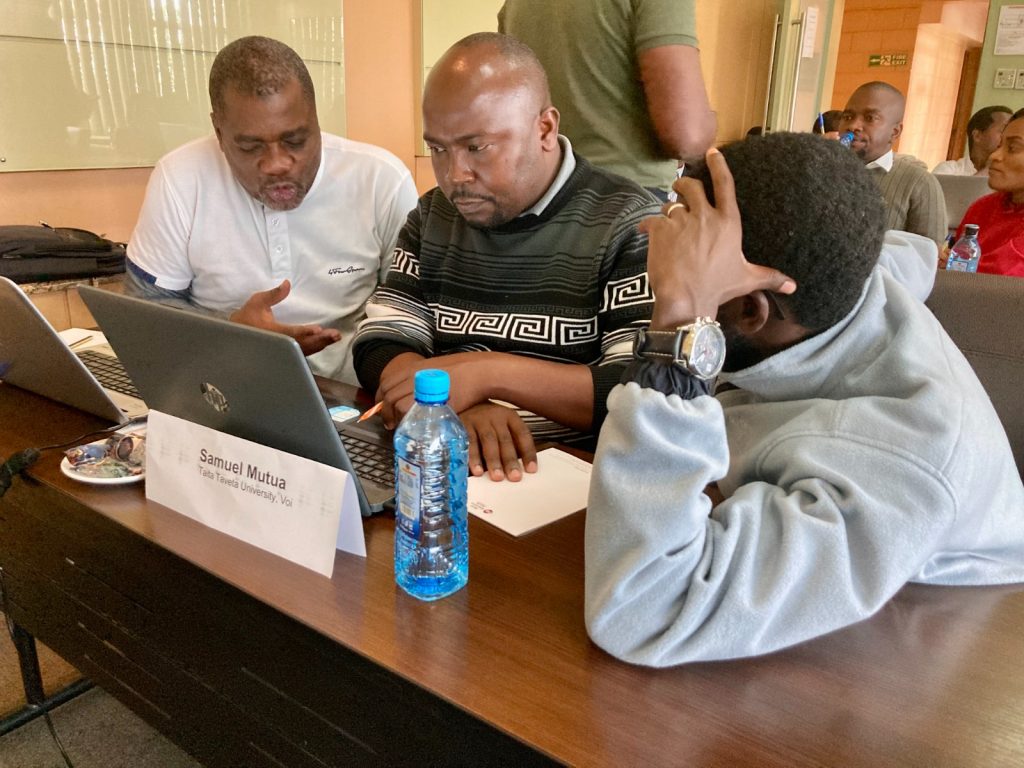 You must be logged in to rate posts.
2 Comments