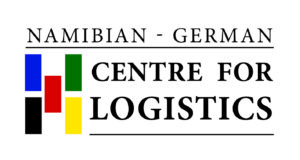 The Namibian-German Centre for Logistics (NGCL) will host its 9th Annual Logistics and Transport Workshop in Walvis Bay. It will do so in collaboration with its industry-partners, many who have already signed up as sponsors for this annual event. The two-day workshop, with a third day of training seminars takes place from 4th-6th October, 2017. The theme for this year's workshop is; Namibia as an Logistics Hub: An Opportunity
The close cooperation and sponsorship by industry-leading organisations and academic institutes have seen the workshop flourish year on year. It is therefore also an eagerly anticipated event within the Transport and Logistics Industry as well as beyond. Sponsors like DAAD – The German Academic Exchange Service, Development Bank Namibia, Southern Business School Namibia (SBS Namibia), Walvis Bay Corridor Group (WBCG) and Namibia Breweries Limited are just some of the organisations that will make this year's workshop a success.
Namibia University of Science and Technology (NUST), DAAD and SBS Namibia not only help make the workshop happen through financial and 'in-kind' sponsorship, but they also are knowledge partners and bring essential and sector-relevant input into the workshop sessions. WBCG's CEO, Johny Smith will deliver the keynote address and a case study of the group will also be presented during the workshop. Delivering and sharing high calibre logistics success stories, best practices and seminars. These organisations are joined by expert participants from the logistics and transport sector, government, industry, as well as academia and logistics students.
The theme this year focuses on the opportunity the Namibian logistics hub provides. The development surrounding the logistics hub is receiving attention from government, policy makers and planners to drive the attraction of international investors and organisations. The theme will highlight the developments within the country and looks at opportunities for future trade. It will include sharing and implementation of best practices as well as systems and case studies within the logistics and transport industry.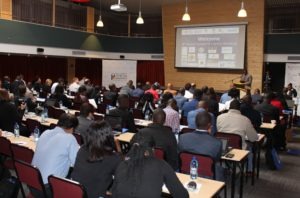 Key topics that will be covered during the two-day event include:
DAY ONE:
Customs and Excise and its promotion within the logistics hub
Future of transport in Sub-Saharan Africa
Investment and Financing opportunities for the sector
DAY 2:
The role of private sector in promoting port development
Supply Chain Visualisations and Freight Forwarder Challenges
Logan Fransman, Director of the NGCL said; "This is our 9th Annual Logistics and Transport Workshop and we couldn't be prouder of having these great sponsors support us and the vitally important Transportation and Logistics sector through this Workshop. The Government of Namibia identified logistics and transport sector as critical to the development of all sectors of the economy and our theme this year; Namibia as a Logistics Hub: An Opportunity will stimulate further development in this sector and boost growth and ultimately the economy."
The two day workshop takes place in Walvis Bay's Protea Hotel, Pelican Bay from October 4-6th, 2017. To attend the workshops please contact: Mercelyne Maletzky, 061 2072909 or e-mail mmaletzky@nust.na
Alternatively, follow this link: http://www.centreforlogistics.org/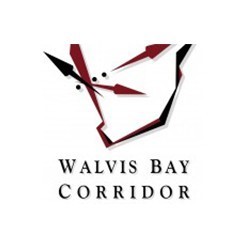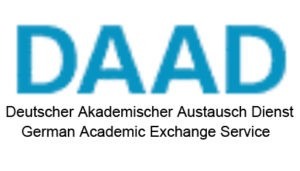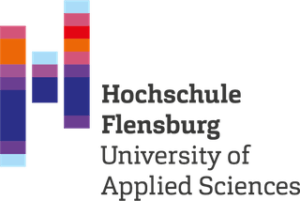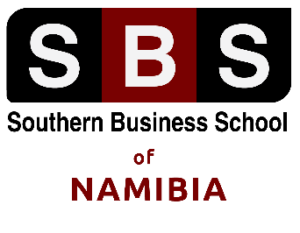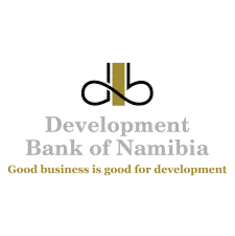 You must be logged in to rate posts.
0 Comments