Thème: DECENTRALISATION ET GOUVERNANCE LOCALE EN AFRIQUE DANS UN CONTEXTE DE CRISE SANITAIRE
MONDIALE : LEÇONS APPRISES ET PERSPECTIVES
Theme: DECENTRALIZATION AND LOCAL GOVERNANCE IN AFRICA IN THE CONTEXT OF A GLOBAL HEALTH CRISIS : LESSONS LEARNED AND PERSPECTIVES

Dakar ‐ 21, 22, 23 octobre 2021
L'objectif du colloque est de réunir des universitaires, des professionnels, des partenaires techniques et financiers de la décentralisation en Afrique. Il s'agira de tirer les leçons de la pandémie et édicter des recommandations sur les moyens d'actions pour une mise en œuvre réussie de la décentralisation en période de pandémie. Ce colloque permettra également de mettre en lumière les différentes pratiques et de partager les expériences.
Veuillez trouver l'appel à communication sur notre site web.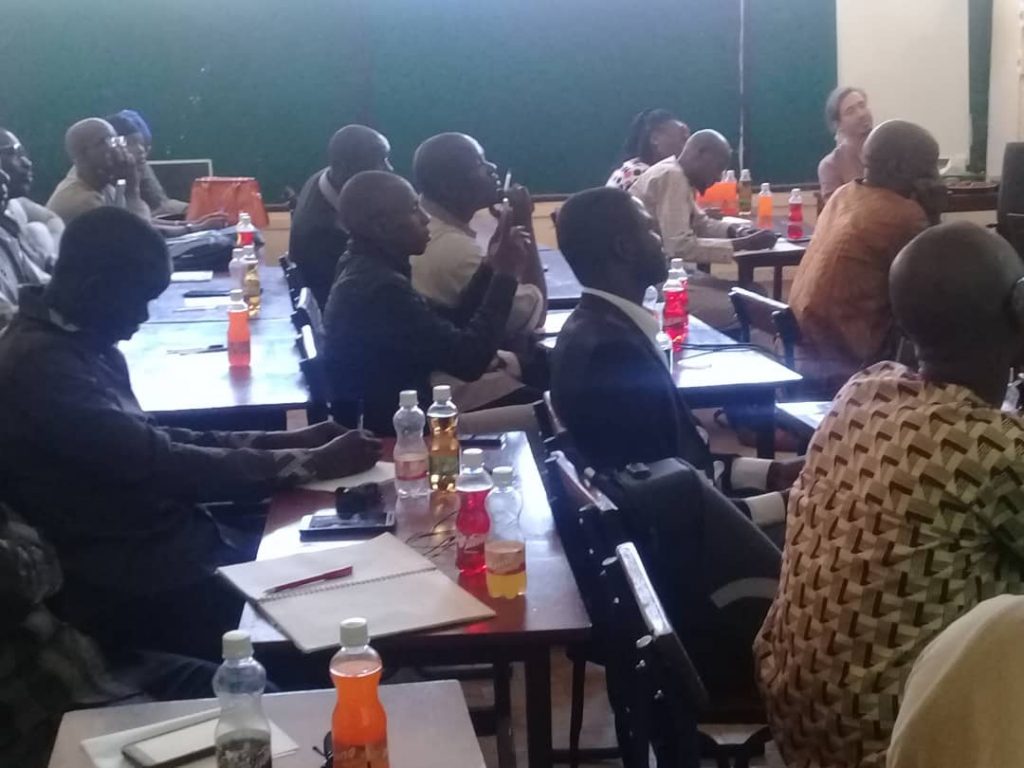 You must be logged in to rate posts.
0 Comments