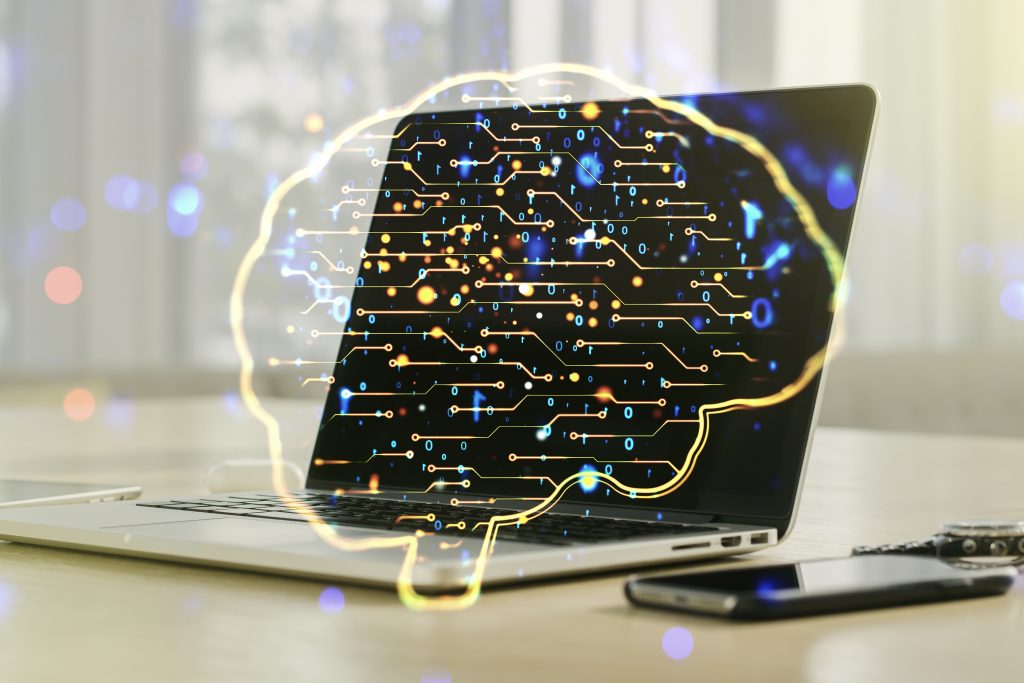 The rapid advancements in AI, especially generative AI, have significant implications for students, academic professionals, and support staff. Conversations surrounding AI tools like ChatGPT, Google Bard, Midjourney, and Dall-e are becoming a daily occurrence. These discussions range from optimism and amazement to anxiety about their impact on higher education, with some even pondering existential threats to universities and humanity. Surprisingly, many in academia and their students are not as engaged with these tools and conversations as they should be.
DIGI-FACE is offering an opportunity to join a course on AI in Higher Education developed by Martin Compton and his team at King's College London.
This course explores the effects of AI on what we study, how we study, and how students are assessed. It is designed for educators, support staff, policymakers, and students. It provides foundational knowledge, explores applications of generative AI in teaching and assessment, and delves into its implications for employability.
Upon course completion participants will be able to summarise how AI and generative AI function, understand their potential in higher education, discuss social and ethical considerations, and recognise their impact on employment and curricula.
Course materials are divided into two weeks of learning (estimated at 3 hours per week) and, in addition to the course content, feature vibrant discussions participants can contribute to.
Short DIGI-FACE Zoom orientation on Monday 13 November at 11h00 CAT.
Login and start Wednesday 15 November, end 29 November.
Please indicate if you would like to participate, by emailing Karlien.potgieter@mandela.ac.za so that we can contact you and invite you to our Zoom orientation and provide login details.
You must be logged in to rate posts.
15 Comments